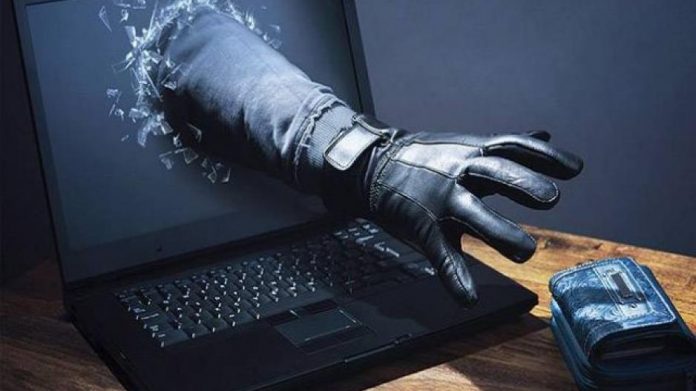 Police recommend caution / What to check
The Police recommends special attention to the public, since recently it has received several complaints from citizens regarding internet fraud related to Banks and Credit Institutions and aimed at stealing money from bank accounts.
In particular, citizens become the recipients of misleading updates and messages which falsely inform them that their bank accounts have been deactivated and they are asked to confirm the access details and various information of their accounts at the Bank / Credit Institution. The confirmation of the data is done through the selection of electronic links sent by the perpetrators and which lead to fake websites, which are similar to the websites of the banking / credit Institutions.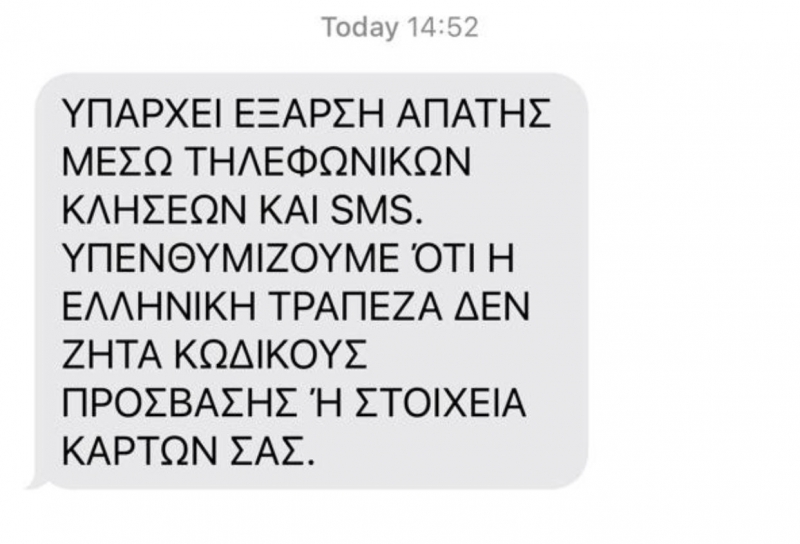 The public is required to be very careful and not to reveal to anyone their personal details and passwords of their bank accounts. No banking / credit institution will ever ask for their customer passwords.
Before posting passwords on banking websites, citizens should always make sure that it is the authentic website of the Bank / Credit Institution with which they work and maintain an account.