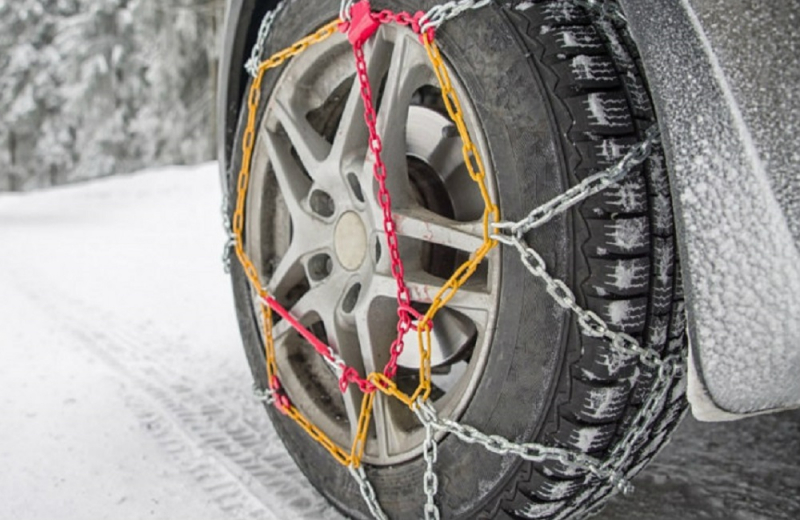 Due to the weather conditions prevailing in the mountainous areas, the roads Platres – Troodos, Karvouna – Troodos and Prodromou – Troodos, are open only for vehicles with four-wheel drive or equipped with anti-skid chains.
Also open only for vehicles equipped with anti-skid chains or movement on all four wheels are the roads:
Pedoula – Prodromou
Prodromou – Lemethou
>
Prodromou – Platron and
Pedoula – Kykkou
In the other areas, in the main arteries, no serious problem is recorded, which affects the traffic. However, road works carried out at various points may affect traffic. Information on the roads where road works are carried out HERE.
The Police recommends attention to those who will travel on the road network, who are called to follow the traffic code and to comply with the traffic signs, in order to avoid road accidents.
It is noted that the situation on the road network is changing. The public is urged before their movements to be informed about the situation on the road network, through the announcements of the Police, as published on the informative website www.cypruspolicenews.com, in the category Road Network, on the Police accounts on the social network Twitter and Facebook, as well as in the application – application – "Cyprus Police".