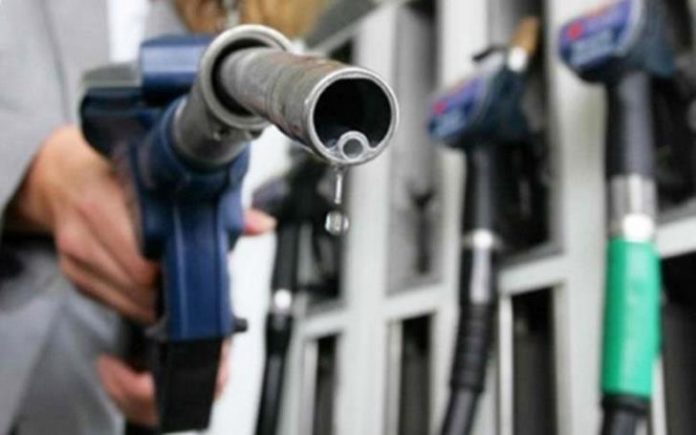 Effervescence has prevailed in recent days among the gas station owners of free Famagusta, as fuel prices soar with the result that the traffic at their gas stations is constantly reduced. Cause, according to the representative of the Famagusta gas station owners, Stefanos Tsolakis, the much cheaper fuel in the occupied areas, which is a strong temptation for many Greek Cypriots, with the number of those passing through the occupied areas constantly increasing.
Stressing that through the Pancyprian Association of Gas Station Owners, messages have already been sent and steps have been taken to the competent departments of the Government, Mr. Tsolakis sent a message through "F" to governors, party leaders and others who can currently help gas station owners affected by cheap fuel in the occupied territories and are the ones that maintain service stations in Famagusta and Nicosia.
"Pity us, do something at last. In the occupied areas, diesel and gasoline are 75-80 cents, while in the free areas, due to the high excise tax, the respective prices exceeded € 1.30 per liter. Where are we going to stand? Something must be done. The gas stations of Attila dissolved us. "Greek Cypriot owners' gas stations are leading to bankruptcy," he said.
He added that in places such as the old Famagusta – Larnaca highway, the gas stations in Dhekelia, Xylotympou, Achna, Avgorou and Vrysoules – Frenaros are affected dramatically, while a decrease in demand is recorded at other gas stations in the area of Kokkinochoria. Mr. Tsolakis underlined that due to the coronavirus that led to the reduced arrivals of tourists, "the gas station owners in Famagusta were already in a dire situation, before the roadblocks were opened. "With the situation becoming tragic when the roadblocks opened."
It is worth mentioning that "F" raised the issue after reports from gas station owners in areas near the Deryneia roadblock, who spoke of a number of taxi drivers, tourist buses and other vehicles that waste a lot of fuel, passing the roadblock almost every day, in order to they fill their tanks with cheap fuel. Both Mr. Tsolakis and other gas station owners sent the message that the temporary reduction of the excise tax on fuel is urgent, in order to stop the flow of drivers to the occupied areas, until at least there is a reduction in the international prices of petroleum products.
Sustainability problem
Stefanos Tsolakis also mentioned that the gas station owners of Famagusta hear and cry stories that some of our compatriots started visiting the occupied hairdressers, beauty salons, dental clinics, but also clothing and food stores, looking for cheap services and business people who love cheap services. in Famagusta, but also throughout Cyprus, now face very serious sustainability problems. "We are honestly listening to these descriptions and we are crying. "I have nothing else to say, I do not want to say anything else," he concluded.
Philenews