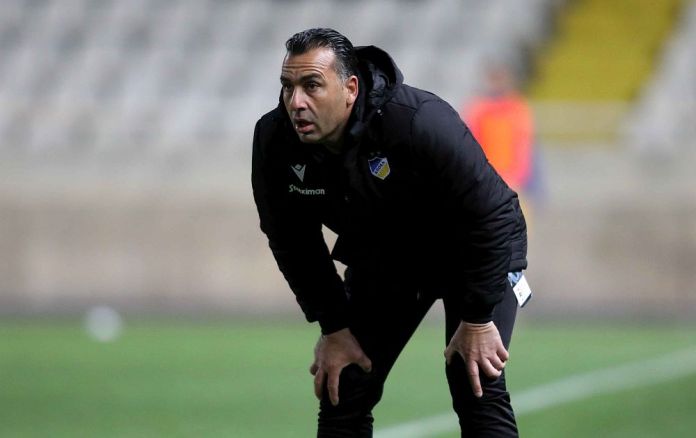 It was a difficult decision, since APOEL could not bear to remain a spectator of the championship for the second year in a row. It is for this reason that the meetings followed one another in Archangelos when Savvas Poursaitidis left. Eventually, the administration gave the keys of the training center to Sofronis Augustis, who may not have sent Apollon to the top, but with him the team played great football (the best since the time of Ivan Jovanovic at APOEL) and celebrated great European qualifiers.
Although the blue and yellows still secure a place in the first group, the decision to hire August I thought from the first moment was right. He is a coach who showed work, has the thirst to win the championship and knows what Archangelos is. The team brings out energy, liveliness and passion, elements that characterize Augustus himself. The judgment as to whether a decision was right or wrong can not always be judged by the "final result" (ie whether or not APOEL wins the title), which can be a product of circumstances.
I thought the choice was the right one because I was interested in the motivations that led the management to this particular decision. In this case I think he avoided the risk, or if you want the big risk. Of course, the "final result" matters, but it may not be the only criterion.
In order for the management to finally find a permanent solution for the bench, apart from the "final result", various factors must be taken into account, such as the improvement, the consistency and what problems August had to manage. Of course, there will be mediocre appearances and negative results. However, when the year is over, the management should take into account the rule and not the exception and act accordingly.
Like this:
Like Loading …