A genuine French patisserie that brings Paris into the heart of Limassol has arrived on Independence Street.

+12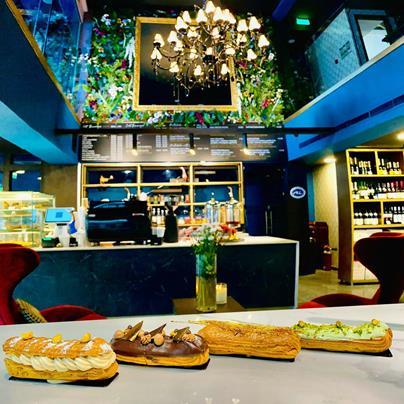 +12
+12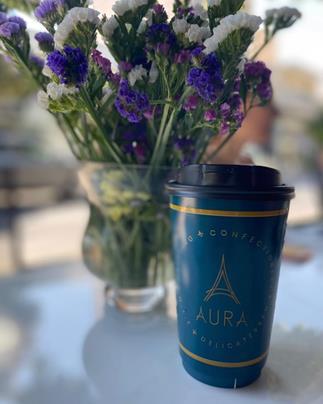 Aura Patisserie opened its doors at the end of May, promising to create a place where passion creates emotions.
+12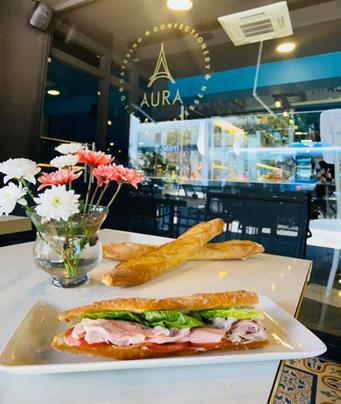 Along with their coffee, guests can enjoy special flavors with modern touches, choosing from a variety of eclairs, tarts, fuges and Parisian baguettes.
+12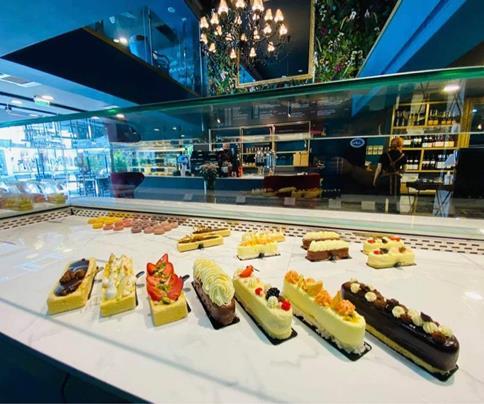 +12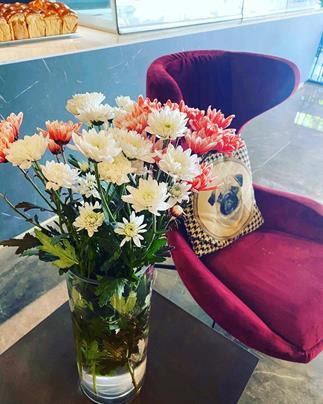 +12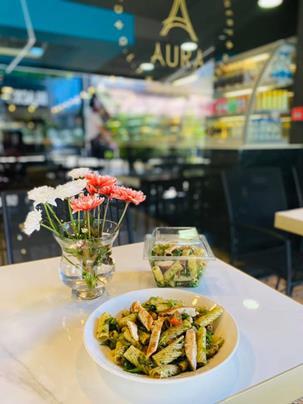 +12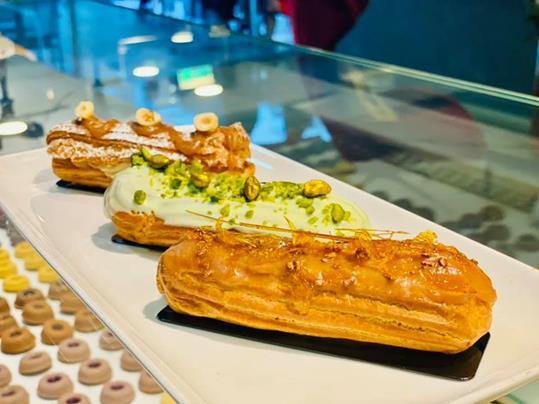 The new patisserie contributes to the great effort to upgrade Independence Street, a commercial street, which has suffered in recent years.
Anexartisias Street is full of shops, of which 15% are for restaurants.
+12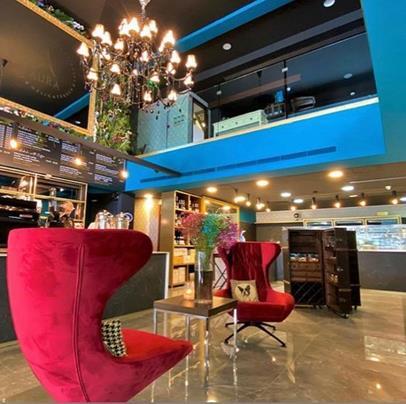 +12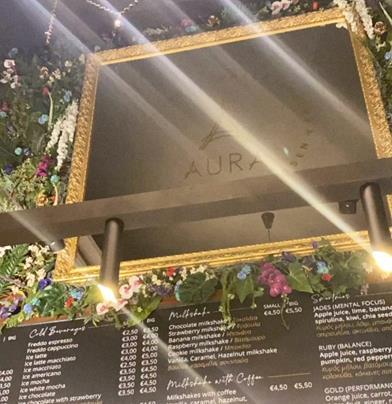 +12
source: INBusinessnews