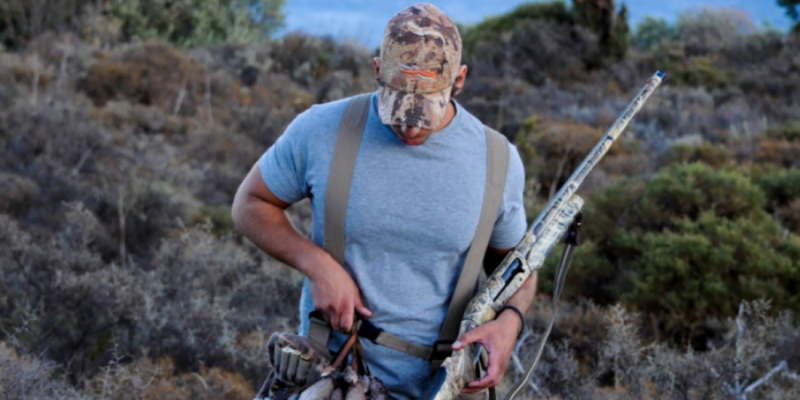 The assessment that the hunting went well but the prey was moderate, was made by the president of the hunting federation of Pafos district and deputy of the pan-Cyprus federation, Giorgos Theodosiou.
In his statements to KYPE, Mr. Theodosiou said that today's first day of the hunting trip for hunting partridge and hare offered good experiences, good weather, hunters enjoyed nature, harvested prey at moderate levels, however expressed hope for better trips.
Compared to last year, Mr. Theodosiou stated that "we are at the same level in partridge hunting, while in the hare we are slightly down".
The reason for the reduced prey is, he added, the increased number of hunters, individual houses, roads and more.
He also sent the message to the hunters not to chase the prey exterminatingly, to stick to the experiences in nature and not to actually hunt the numbers because it is at the expense of the prey. He also called on hunters to avoid posts and photos, always respecting private property.
In addition, Mr. Theodosiou, when asked about this, said that there are always those who are careful and those who accidentally break the law. He urged hunters to be careful of both hunters, private property and game.
The hare and partridge hunting season ends at the end of December.
Tragedy in Limassol: "It went out" Giorgos Andreou on the way to the hunt
Rescue of a hunter who was injured during the expedition to Tellyrias Tower (vid)
Source: KYPE