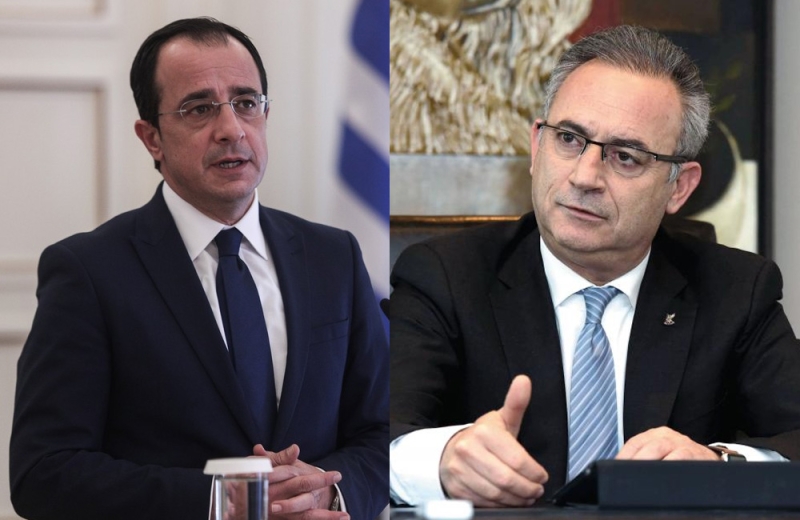 In addition, the incidents with groups on Facebook may have serious legal implications, which, without the knowledge of their members, were transformed overnight into groups in support of presidential candidates, as "POLITIS" wrote yesterday. These are the groups "The News of Cyprus", which was renamed the "Support Group of Nikos Christodoulidis" and which was temporarily shut down until the investigation of the issue by Facebook, and the -smaller in members- "Democratic Intervention" (Fair ) "Which became" Friends and Supporters of Averof Neophytou ".
The question that arises may not only concern the terms of use of Facebook and whether or not they have been violated, nor just the issue of political ethics, two parameters which clearly exist. According to legal circles who spoke to "P", there is a wider and possibly even more serious problem which has to do with illegal acquisition, but also the disposal of personal data. And this may have far more important implications.
Acquisition and disposal of data
Through Facebook, as we were told, the administrator of a page may have access to personal information that the user shares, considering that their use is strictly related to the logic for which the page is created. As soon as this data is used for other purposes, there is a question of their illegal processing and if, even worse, they fall into the possession of third parties without the affected person knowing it and having given any consent to it, a very serious issue arises. , given the fact that the breach of personal data constitutes a criminal offense.
"P" contacted the Commissioner for Personal Data Protection Irini Loizidou-Nikolaidou before whom he raised the specific issue. The commissioner said there might be an issue and vowed to investigate and come back.
Defense and questions
The fact is that the staffs of the affected candidates declare that they have no connection with their groups of followers on the Internet, nor can they control them, and therefore have responsibility for what happens to them, as well as that the candidates have official steps and only those express them. A position that sounds very logical, however, suffers with the same approach if one considers that although the incidents were made public days ago and the pages were renamed even earlier, the staffs did not take a position until they were asked.
< The questions that arise from this are simple: do they really have nothing to do? And if they do not, how did they watch apathetic people who did not know them - in their own version always - use their candidate's name in MKD without reacting? These questions and others are looking for answers which are to be given by the competent authorities, at a time when the MKDs are playing a key role in the developments in the middle of the pre-election period. One of these additional questions is this: if everything is fine and holy and both candidates are not related to these groups, but watched without being reacted by strangers to them using their name, then how much should the the citizen's confidence in their management and protection in the event of their election?