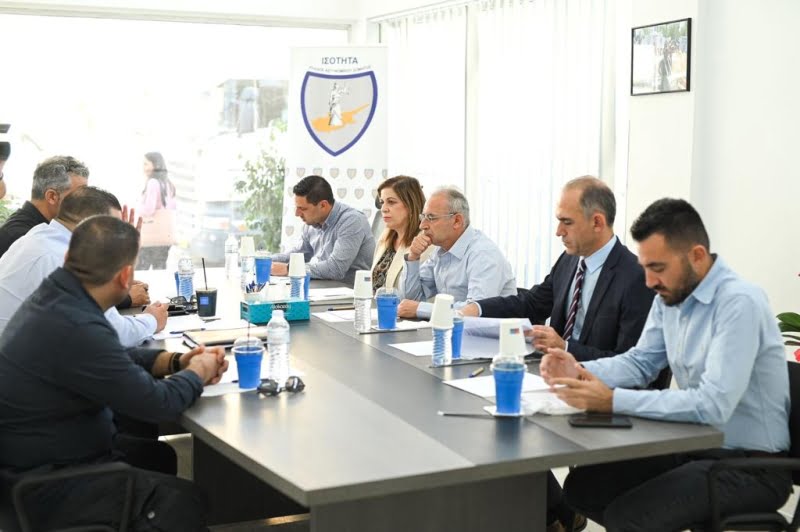 Visit of the President of Democratic Alert and candidate for the Presidency of the Republic Averof Neophytou to the offices of the "Equality" Police Corps Branch – See images
Download the CYPRUS TIMES APP! HERE for Android and HERE for iOS
The offices of the branch of the Equality Police Forcethe President of the Democratic Alarm and candidate for the Presidency of the Republic, Averof Neofytou visited today accompanied by the Deputy President Mr. Haris Georgiadis, the Member of Parliament Ms. Superman and his colleagues.
1 of 3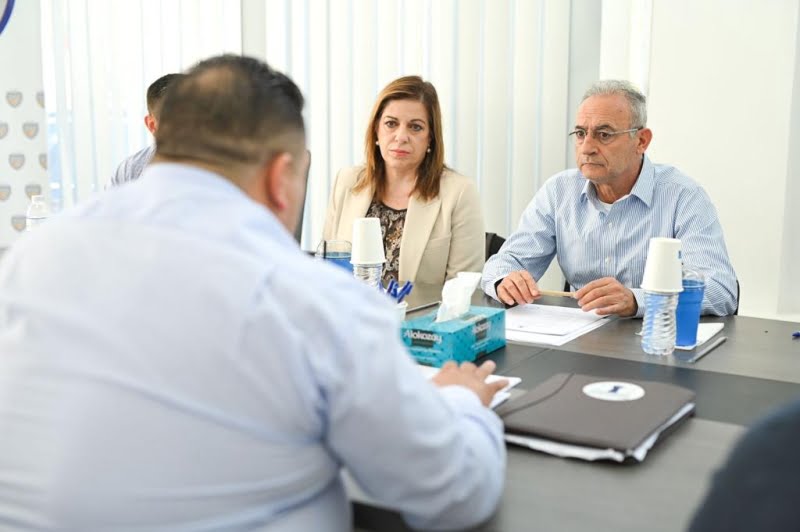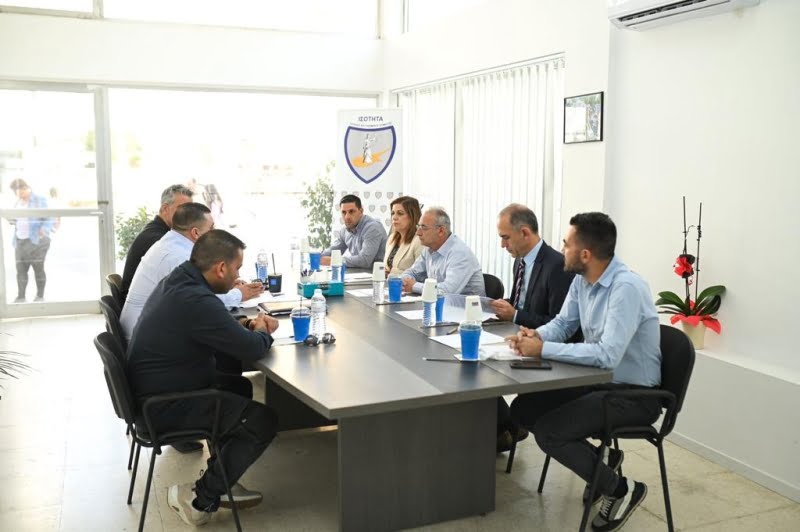 On behalf of "Equality" Mr. Nikos Loizidis emphasized the following:
"We welcome the candidate for the President of the Republic of Cyprus Mr. Averof Neophytou and President of the Democratic Alarm to our offices. To whom we thank for doing us the honor to come to the offices to be informed about the security forces. I won't hide it from you that in a short meeting with Mr. Neofytou at the beginning of August, within a very short period of time we had agreed on what had to be done and what was required to upgrade the ranks of the security forces because he had delved into the matter and knew from first hand. We hope for future cooperation and we are sure that with the knowledge he has about the security bodies he will do what needs to be done to be able to change a lot which unfortunately in the last decades have created some problems for there to be peace in the country as everyone dreams of" .