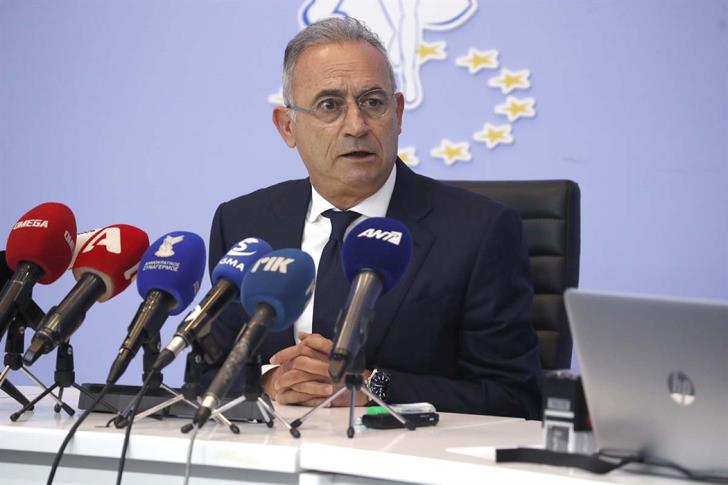 The President of DISY, Averof Neophytou stated that his dominant characteristic is to build alliances and find consensus, putting the interest of the place above all.
In an interview on state television, Averof Neophytou stressed that for thirty years in politics, he has learned to bring results to the country, with moves both in the foreground and in the background, despite the fact that his party did not have a majority in Parliament.
Referring to Nikos Christodoulidis, Averof Neophytou said that he did everything in his power to find a solution to their simultaneous candidacy. He noted, characteristically, that he accepted all the suggestions and initiatives of President Anastasiadis for a solution to the issue.
The President of DISY stated that, when he spoke about sharks, he was referring to the Turkish threat and the need to analyze it properly. I know, he said, that the shark will not have for a long time, due to economic developments, food to feed and that this will create opportunities, but also risks.
RIC