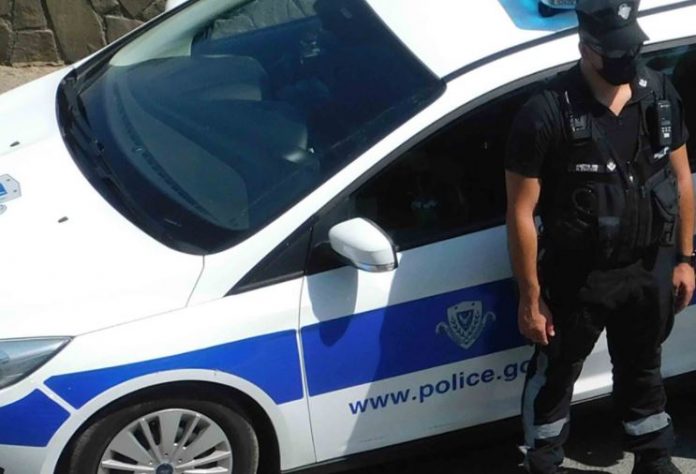 Significant developments are emerging in the case of the 38-year-old Azeros, who allegedly arrived in Cyprus to execute death contracts against Israeli businessmen. Investigators have in their hands a second weapon, a number of bullets and another mobile phone that Azeros allegedly possessed. The items were found in a hotel in the occupied areas where the 38-year-old was staying. Evidence that is considered very important for the investigation of the case.
Stelios Charalambous
The findings reached the hands of the prosecuting authorities, when a Greek Cypriot who happened to be staying in the same hotel as Azeros, saw him hiding them in the skylight. After a few days and when he was informed of the arrest of the 38-year-old, the Greek Cypriot connected the events and after searching, he located the weapon, the bullets and the mobile phone. He then informed the newspaper Politis, which mediated for the evidence to reach the hands of the investigators. At the same time, according to information from OMEGA, the investigators are being led through the telecommunication data of the suspect, to the traces of other persons who seem to be involved in the specific case and the possibility of additional arrests is visible.
However, the movements of Azeros were also recorded by the closed surveillance circuit of the hotel in the occupied areas, with a relevant photo depicting him wandering around the hotel.
Investigators in the case have information that the 38-year-old was looking for an apartment in Nicosia. In fact, he found one in Engomi which he seems to have visited, with the investigators looking for closed surveillance circuits in the wider area. The 38-year-old is expected to appear in court again tomorrow.
See the report: