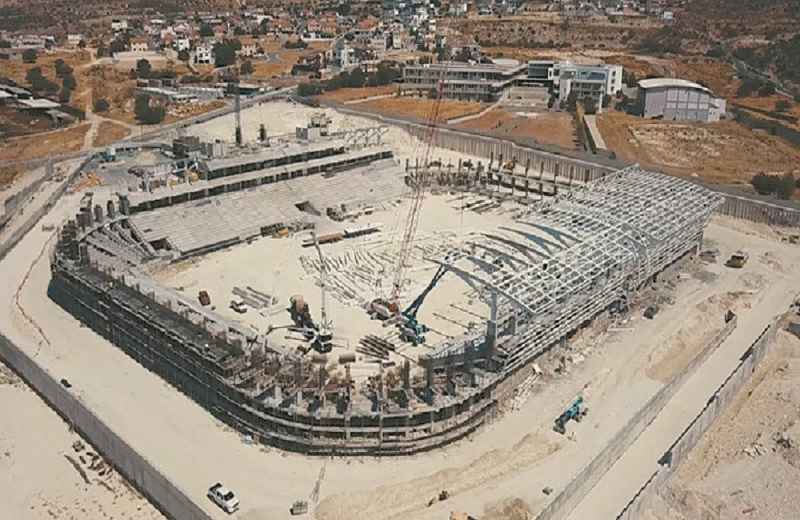 By Giannis Pazouros
Bahalo is emerging with the new Limassol stadium, as a series of sloppiness and miscalculations of those in charge, who did not measure correctly and did not calculate all the latest data and UEFA standards, created a disturbance. Information from "P" states that they did not correctly measure the gap needed between the chairs, while there were incorrect calculations for the corridors. The three clubs in Limassol have not been officially placed so far, however, it seems that there are strong reactions behind the scenes, as all the plans that have been made are overturned.
The CMO is degrading
At an extraordinary press conference of the President of the COM, Andrea Michailidis, an attempt was made to downgrade the issue. Speaking to reporters, Mr. Michailidis spoke about about 1,000 positions that are affected, if and when the updated recommendations of UEFA for more sparse and comfortable positions are adopted. More specifically, the president of KOA explained that the original designer of the project designed the stadium based on instructions from 2010, which were changed in 2018.
More about the issue in the printed version of "P" and for the subscribers of POLITIS PREMIUM the digital version of the newspaper in PDF at the same time with its printed circulation daily from 05.00 in the morning.