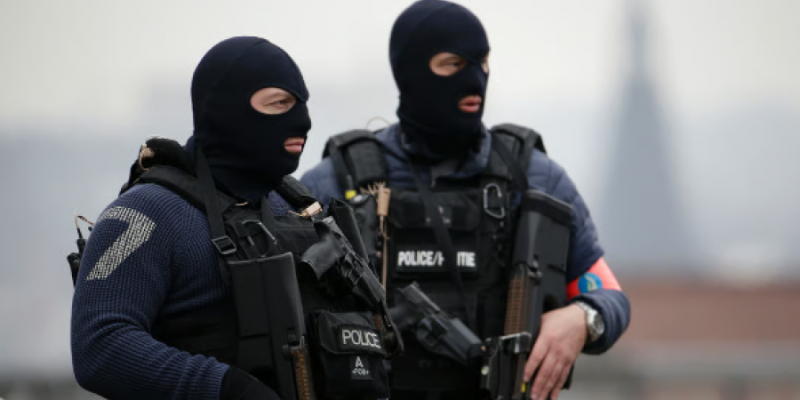 The dismantling of "an extremely violent criminal gang from the Western Balkans", with 37 arrests following a major police operation in seven countries, Europol announced today.
The network is allegedly headed by a Bosnian man who is currently serving a 4-year prison sentence in Italy. According to Europol, he continued to direct arms and drug trafficking from his prison cell.
Yesterday, Wednesday, a coordinated police operation took place in Croatia, Slovenia, Bosnia-Herzegovina, the Netherlands, Italy, Belgium and Germany. . The operation was coordinated by the operations center of the Croatian police in Zagreb.
Among other things, 148,000 euros, 18 firearms, 500 grams of TNT, 15 kg of cocaine, 11 kg of heroin, 3 kg of amphetamine, 7 kg of marijuana and 10 kilos of hashish.
Read also: As a non-"terrorist act" the car crash in Downing Street
Source: CYPE