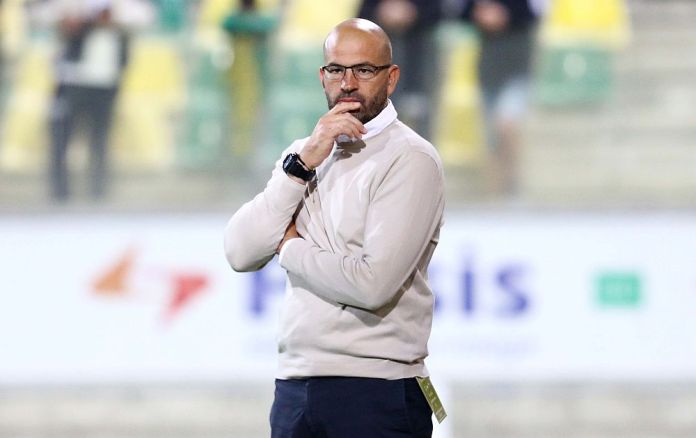 David Bandia bids farewell to AEK.
A few hours after the announcement of the decision of Larnaca to proceed with a change of coach and before the yellow and greens officially announce it, the Spaniard says his "goodbye" to the team in a post, expressing his confidence for its success in the Champions League.
The post of Bandia:
"I want to thank AEK Larnaca.
I am sure that the club will be a great success in the Champions League. I also want to congratulate all the players for this historic achievement.
All the best ".
>