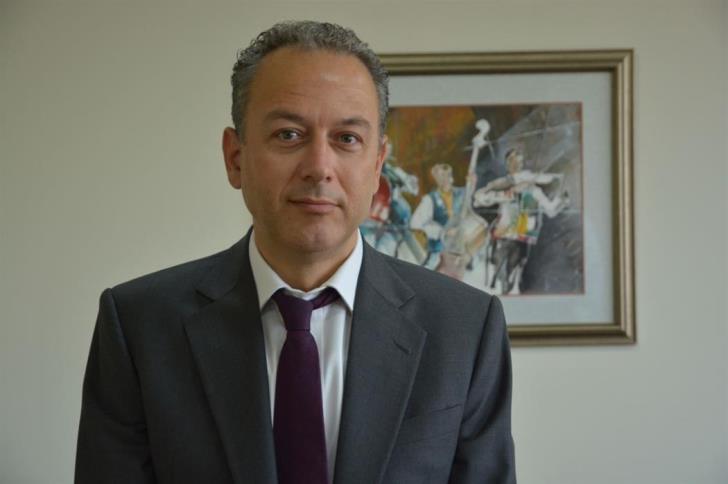 & nbsp & nbspTheano Thiopoulou & nbsp; & nbsp;
The shareholders of Bank of Cyprus have the prospect of receiving a dividend from 2023 onwards, depending on the financial performance in the next period and after obtaining the necessary supervisory approvals from the European Central Bank.
On the occasion of yesterday's announcement of profits of € 30 million for 2021, in relation to losses of € 171 million in 2020 and the revision of the medium-term strategic goals, a gap for dividend payment opens, after 11 years, as the big weight is gone of non-performing loans. & nbsp;
READ ALSO: & nbsp;
Profits of € 30 million in 2021 for Bank of Cyprus In the final straight the Jinius of Bank of Cyprus
According to an announcement by the Bank of Cyprus, recovering from the pandemic, it is the first Cypriot bank to achieve a single digit number of NPLs in 2021, reaching 7.5% from 16% in 2020, after the sale of portfolios of € 1.33 billion. and € 0.6 billion (Helix 3). The strategic pillars remain the same, according to the bank's CEO, Panikos Nikolaou, that is, "revenue enhancement with optimal asset management, improving the operating model through further synergies, ensuring portfolio quality and creating organizational resilience, through a sustainable future ". In his speech, Mr. Nikolaou noted that "our positive performance during the year and the stable growth prospects for the Cypriot economy, allowed us to review our medium-term goals. We expect to reduce the NPV to around 5% by the end of 2022 and to below 3% by the end of 2025. We remain focused on creating value for our shareholders and increasing the medium-term return on equity and raising the target to over 10% ". & nbsp;
The CEO refuted those who claim that banks do not lend, citing Bank of Cyprus's contribution to new lending, which was € 1.8 billion for 2021, up 33% year-on-year, recovering to pre-pandemic levels. Despite zero interest rates, customer deposits amounted to € 17.53 billion in 2021, compared to € 16.53 billion in 2020. A large increase in cash and deposits with Central Banks, after reaching the end of 2021 in € 9.2 billion from € 5.6 billion in 2020. A significant increase of 12% on an annual basis was recorded in investments of € 2.13 billion in bonds, government securities and shares, which are also an alternative to the exorbitant liquidity available to the bank.
First restructuring in tourism
To date, most loan restructurings have been in the tourism sector. In relation to the installment payments in terms of services that had been put under suspension, they amounted to € 4.62 billion (compared to € 4.8 billion on September 30, 2021 and € 5.3 billion on December 31 2020), of which € 4.60 billion had an installment until February 8, 2022 and their performance is characterized by good by the bank. 96% showed no delays (of which € 0.60 billion have been restructured) and only 4% (€ 196 million) experienced delays (of which € 166 million are less than 30 days late). & Nbsp;