At 7.375% the bond coupon and the total demand was covered almost 3 times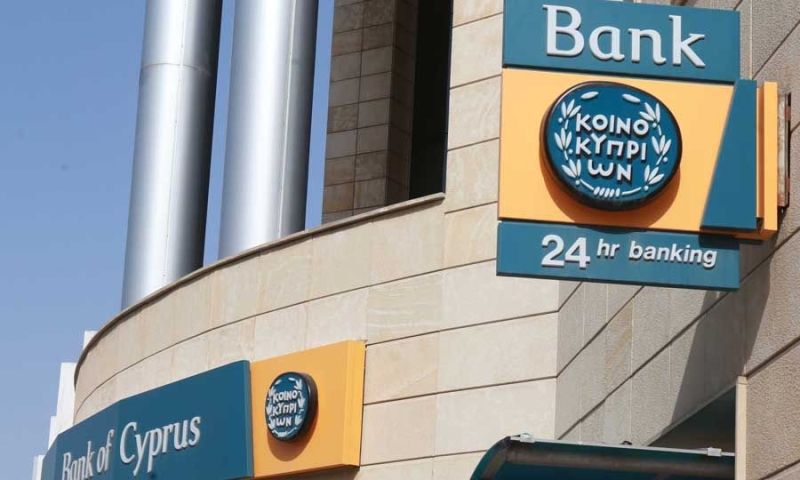 By Panagiotis Rougalas
The Bank of Cyprus entered the markets on Tuesday, July 18 with the issuance of a MREL (Minimum Required Eligible Liabilities) high priority bond, amounting to 350 million euros.
The annual coupon (coupon) of the Bank of Cyprus amounted to 7.375% and as "K" is informed, the total demand reached almost three times the requested amount. Specifically at 925 million euros, i.e. it was oversubscribed close to three (3) times.
The Bank had stated in its latest financial results that it continues to evaluate opportunities to increase obligations that meet the criteria as minimum requirements for Equity and Eligible Liabilities (MREL).
In the results for the first quarter of 2023, it stated that, in February 2023, the Bank received notification from the Single Resolution Board (SRB) of the final decision to submit a binding obligation to meet the minimum requirement for equity and eligible liabilities (MREL) for the Bank, which was determined as the preferred implementation point of the resolution.
According to the decision, the final minimum requirement for equity and eligible liabilities liabilities (MREL) corresponds to 24.35% of weighted assets and 5.91% of the Leverage Ratio Exposure (LRE) (as defined in the Capital Requirements Regulation (CRR)) and compliance must be achieved by 31 December 2025.