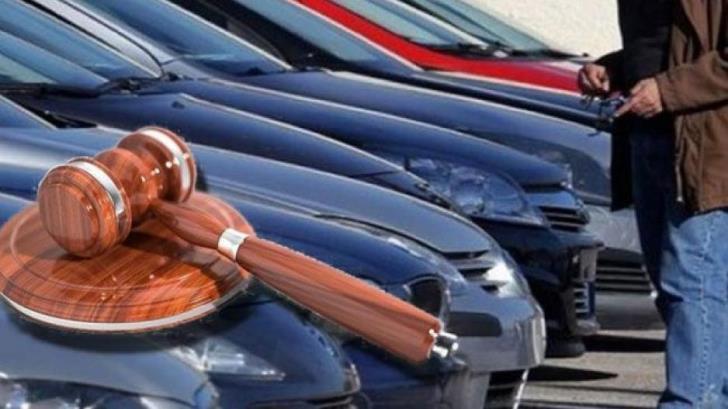 & nbsp & nbspInsider & nbsp; & nbsp;
60 vehicles with prices starting from € 500 and up to € 10,000 puts the next Third Bank of Cyprus under the hammer.
The award to the last bidder, will be made if the price is considered advantageous, the bidder is suitable and if he presents his political identity card.
Each buyer is charged with late registration and re-registration costs of the vehicle. In case of cancellation of the transaction by the buyer, the deposit is non-refundable.
30% of the amount must be paid as a deposit with a minimum amount of € 1,000 in cash, while the remaining amount must to be paid the next day at any branch of Bank of Cyprus.
The cars will be delivered once the amount is paid and if a valid cover note is presented.
The next auction will be held on & nbsp ; Tuesday & nbsp; 01/03/2022 & nbsp; time 15.00 & nbsp; at Auct ion Yard & nbsp; in Mosfiloti (Ave. Limassol 12, 7647 Mosfiloti Larnaca). & Nbsp;
Dates and hours of inspection
Monday 28/02/2022 from 10.00 – 13.00 and 14.00 – 17.00
Tuesday & nbsp; & nbsp; & nbsp; 01/03/2022 from 10.00 – 14.30
To see the list of cars click here
To see photos of vehicles click here