Invites the holders of the existing EUR 220 million fixed rate bonds to offer them at a purchase price of 103%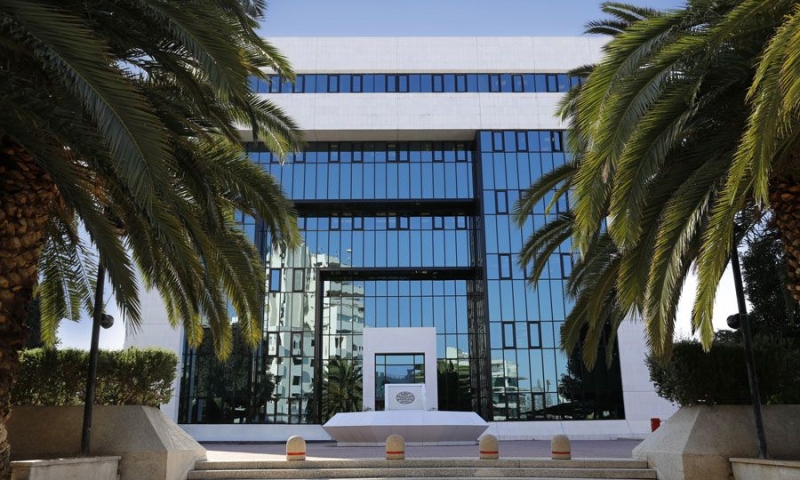 The Bank of Cyprus has announced that it is inviting the holders of the existing additional capital class 1 fixed rate notes with a nominal value of €220 million to offer the capital notes for purchase by the bidder at a purchase price equal to 103.00 percent of the nominal value of the Capital Notes, payable in cash, subject to the fulfillment of the New Issue Condition.
According to a related announcement, the offer is governed by the terms and conditions contained in the offer memorandum dated June 12, 2023 (the "Offer Memorandum ») and is subject to the Offer restrictions described in the Offer Memorandum.
Further, the Offeror announces its intention to issue new Fixed Rate Reset Perpetual Additional Tier 1 Capital Securities (the "New Capital Securities"), subject to market conditions.
The purchase of any Capital Securities for which valid bids have been received by the Bidder is subject, without limitation, to the successful completion (at the sole discretion of the Bidder) of the issuance of the New Capital Securities in an aggregate principal amount at least equal to the aggregate principal amount of the of Capital Securities validly tendered and accepted by the Bidder (the "New Issuance Term").
< iframe width='300px' height='500px' src='https://www.adstorebluebird.cy/api/banner/ServeBanner?zoneId=2734' frameborder='0' scrolling='no'>