Best Narrator Awarded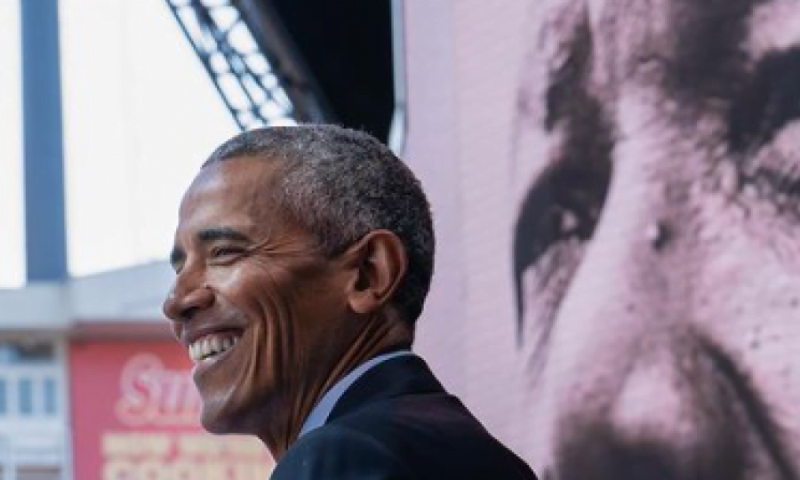 It is worth noting that the Netflix series showcases the natural beauty that spans five continents and includes locations such as Patagonia in Chile and Indonesia
By Styliana Kyriakou
The former US president won an Emmy Award for Best Narrator for narrating the Netflix documentary series, Our Great National Parks, which is about all the national parks around the world. Obama is now the second president to win an Emmy, following Dwight Eisenhower, who received an honorary award in 1956 for becoming the first president to hold a televised news conference.
View this post on Instagram
It's worth adding that the Netflix series showcases natural beauty that spans five continents and includes locations such as Chilean Patagonia and Indonesia.
      View this post on Instagram