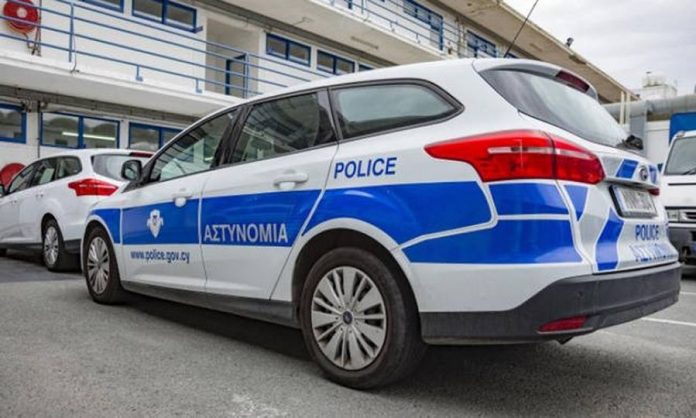 A case of kidnapping of a domestic helper, aged 42, robbery and assault with causing real bodily harm against her, is being investigated by the Paphos TAE.
According to the Police, the details of one of the four alleged perpetrators, aged 26, have been identified, against whom an arrest warrant has been issued and he is wanted.
According to the Police, the 42-year-old complained to the Police that on 12.8.21 she was approached by a vehicle with four people, which did not have registration numbers, and they forcibly put her in the vehicle and transported her to an unknown location. Then, under the threat of a knife, according to the complaint of the complainant, they confiscated her phone and the amount of money of approximately 20 euros.
Then one of them allegedly hit her and left her at some point on the street.
There the complainant asked for help from a person who happened to be on stage.
The complainant was examined by a doctor, according to whom she suffered swelling with bruises on her right eye, hematomas on her forehead, bruises on her right arm and various other minor injuries.
The exams are continued by TAE Paphos.
source: OMEGALIVE