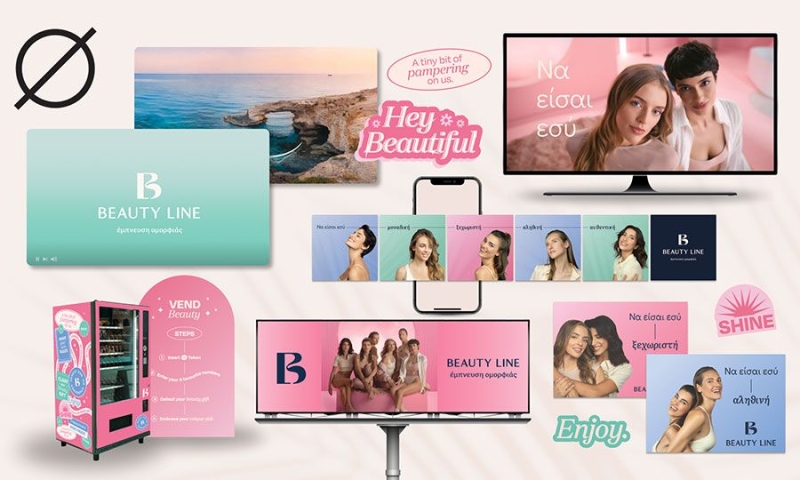 Beauty Line, a brand a pioneer in the field of cosmetics in Cyprus, recently launched its new corporate identity and new vision, redefining the concept of beauty.
The new identity and the slogan "Beauty Inspiration" came to be displayed in the brand's new campaign, which it created in collaboration with Orb Communications.
The campaign is not just an advertising campaign, but a narrative that reflects the path of the Beauty Line in the market. With exquisite detail and creativity, Orb Communications projected the essence and philosophy behind the brand, highlighting every woman's inexhaustible source of inspiration and confidence, inviting her to discover her uniqueness.
Orb Communications developed and successfully implemented an integrated communication plan, with the campaign "running" in Online Media (Cy Portals, Programmatic, Premium display, Natives), Billboards, radio, Google, Social Media (Youtube, Facebook, Instagram, Tiktok) and In Store.
The video was produced by Semio.
Watch the new campaign here
< iframe width='300px' height='500px' src='https://www.adstorebluebird.cy/api/banner/ServeBanner?zoneId=2734' frameborder='0' scrolling='no'>