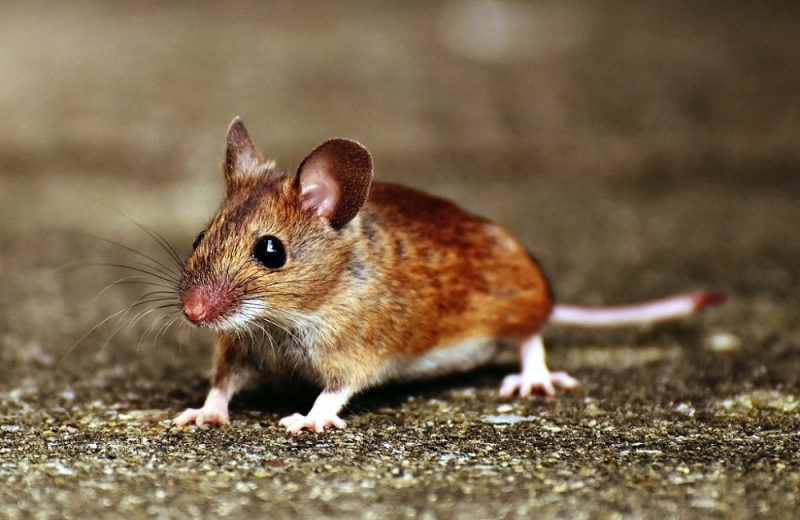 What can make male mice tremble towards females? The aroma of banana, as revealed by a new study.
The substance responsible for the characteristic, sweet aroma of banana is used as a chemical signal by female mice that have given birth in order to protect their young from the attacks of males.
The secretion of this volatile substance from pregnant or breastfeeding females causes the secretion of stress hormones in males, according to a study published in Science Advances.
In other words, the smell of the substance scares males as it works Researchers at McGill University in Montreal explain that the female will respond violently to attacks on her babies.
of the research team.
Smell is an important means of communication in rodents, and previous studies have revealed the existence of other volatile substances that act as social signals.
In this case, the researchers examined a variety of substances and concluded that The fear of male mice must be due to n-pentyl acetate, which is detected in the urine of females during pregnancy and lactation.
"After a visit to the supermarket for some banana oil, we were able to confirm that the smell of the banana extract shook the male mice," said Lucas Lima.
The findings enrich zoologists' knowledge of rodent physiology and communication.
But they could also prove important for irrelevant studies, as mice are widely used research and n-pentyl acetate may affect results, researchers say.