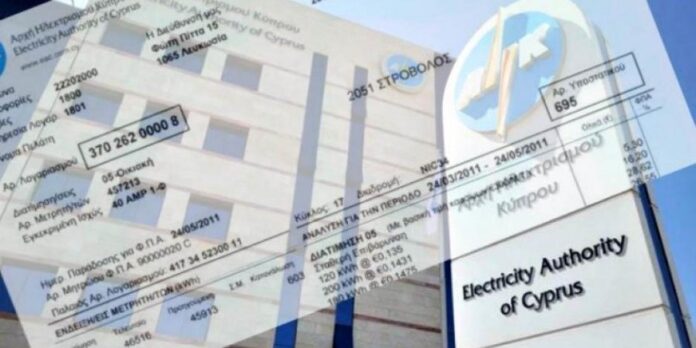 It monopolizes our wallets and our conversations. The reason for the EAC bill which is once again skyrocketing. After the removal of the state subsidy, it is obvious that the increased electricity prices are creating suffocating conditions for consumers.
Christina Papadopoulou, Press Representative of the EAC, spoke to Mesimeri and Kati, who admitted that her own bill was soaring.
"The prices are too high, we feel it too. There is no particular increase from the previous month, it is close to 3%. We have to see the kilowatt-hours we consume," said Ms. Papadopoulou.
Ms. Papadopoulou also explained the "oddity" that many of us encountered on our bills, since while we were away on vacation away from home, our bill remained at the height.
"Many people may have been absent in August, but in July we had 45 degrees and high temperatures. Consumption in kilowatt-hours has increased.
Since the price of a kilowatt-hour is 0.34 cents, we have to realize the cost", explained Mrs. Papadopoulou.
source: SIGMALIVE