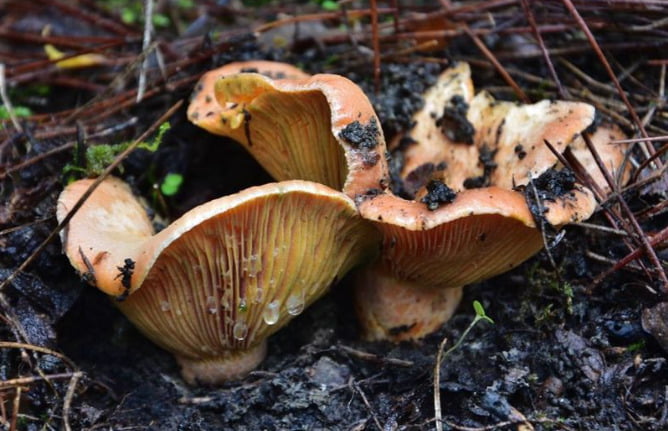 Bell and recommendations for mushroom picking from Forestry Department – What to look out for and what to avoid
Download the CYPRUS TIMES APP! HERE for Android and HERE for iOS
The use of tools for the purpose of finding and/or collecting mushrooms is prohibited.
The Forestry Department of the Ministry of Agriculture, Rural Development and Environment on the occasion of the start of excursions of the public for mushroom picking clarifies the following.
Many collectors in their effort to be more efficient use tools mainly rakes (combs), to remove the foliage that covers the mushrooms. This practice is expressly prohibited by the Forestry Law and, in the event of conviction, carries a prison sentence of up to one (1) year or a fine of up to five thousand euros (€5,000.00) or both (2) of these penalties.
The identification of mushrooms must be done after careful observation, by collectors who are able to recognize the edible species from the poisonous ones. When picking, remove the foliage above the mushroom and then carefully remove it by hand. Alternatively, the mushroom can be cut with a knife just above the ground. Then reposition the leaflet that was moved.