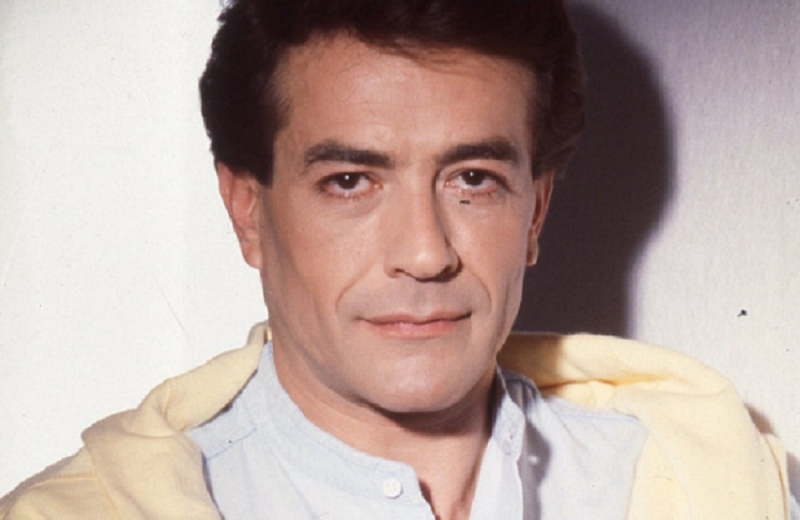 Στην Αυγή του καλοκαιριού διάλεξες να φύγεις ψυχούλα μου…. Εσύ που μας εκανες να λατρέψουμε τα καλοκαίρια….. τόσα καλοκαίρια…. Ξεκουράσου….θα σ'αγαπω πάντα…
«Αυτό το καλοκαίρι το περίμενα
με δίχως ένα σύννεφο
με δίχως στεναχώρια
Αλλ' όμως δε με ζέστανε ο ήλιος του" pic.twitter.com/j0h8oMhZmn
— Loukila CarrerPlessa (@loukilacarrer1) May 29, 2022
Dakis: The biographical, the real his name and collaboration with the Rolling Stones
He was born in Egypt on August 26, 1943. His real name is Brasidas Charalambidis. However, his mother, affectionately calling him "Vrasidakis" when he was young, gave rise to the name of the great artist who would have moderated from then until today with the name Dakis. The singer was born in Alexandria, where he went to school and where – as a student still in the Patriarchal High School – he began to sing.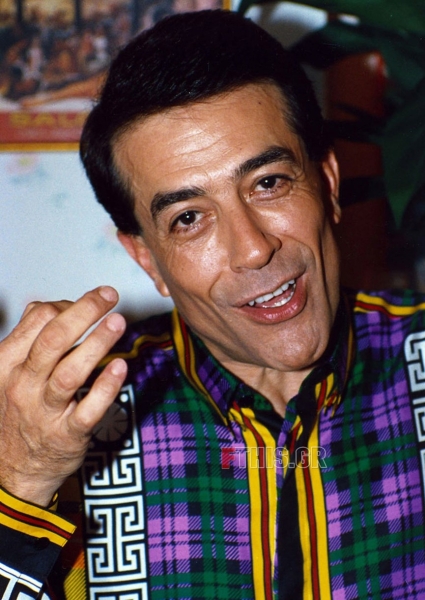 He was a cousin of Demis Roussos
In 1963 he came to Greece and almost a year later he started singing in entertainment venues and at the same time in 1964 he recorded his first album in English entitled "Deep in the heart of Athens", followed by records that were immediately very successful in French and Italian. and English
He spoke six languages ​​(Greek, French, English, Italian, Spanish and Arabic), which allows him to interpret an international repertoire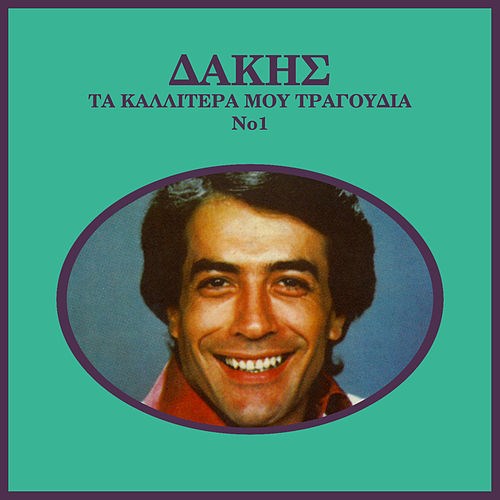 In 1968 Dakis recorded his first album in Greek entitled "Hello, thank you" with the composer Costas Xenakis and immediately after follows his first collaboration with Mimi Plessas and the timeless successes & # 8220 ; So many summers & # 8221; and & # 8220; That morning in Kifissia & # 8221;
Dakis collaborated with Marinella, Costa Hatzi, Giannis Parios, Haris Alexiou, Anna Vissi and other great artists
Dakis and its international collaborations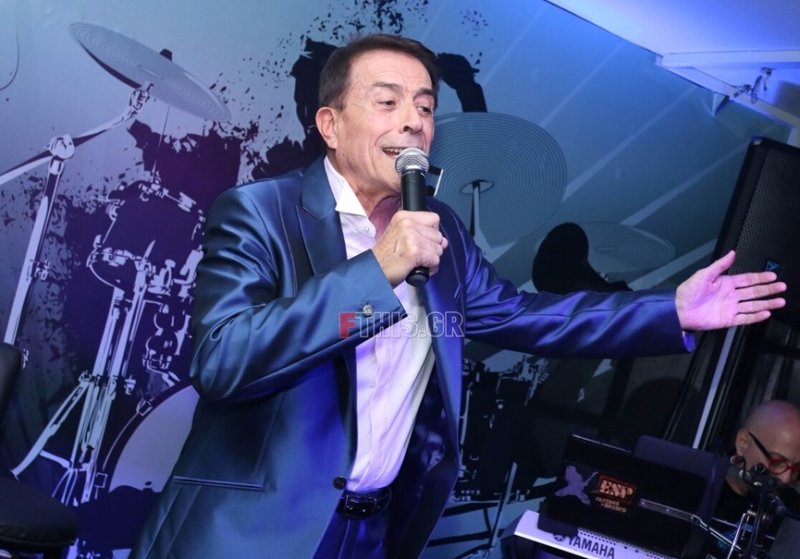 He has collaborated internationally with the Rolling Stones, Charles Aznavour, Dalida, Milva, Joe Dassen, Sasha Distel and Demi Rousseau.
on April 17, 1967. & # 8220; Nikos Mastorakis shut me down, I said my songs and then I did not stop to listen to them & # 8221; he had said in his interview with Nikos Portokaloglou and in the & # 8220; Music Box & # 8221; in June 2021
Dakis on TV and in the cinema
Dakis has appeared in TV shows and in Greek movies such as & # 8220; Mermaids and Dudes & # 8221; and & # 8220; My Aunt the Hippie & # 8221;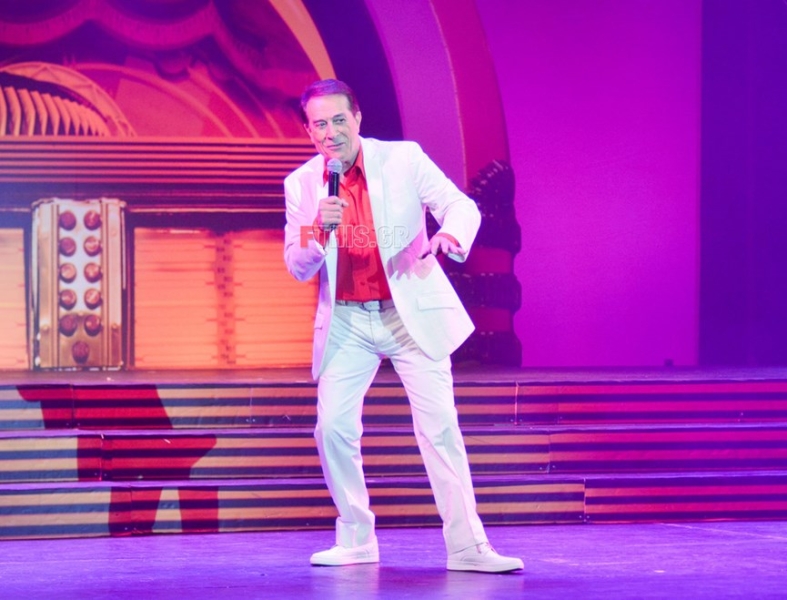 Although he has been battling cancer for the past two years, he has tried to encourage all cancer patients. His state of health became quite fragile, as he told his colleagues, who were anxious and in contact with him, whenever possible, to learn news about the new adventure with his health.
O Dakis fought valiantly this serious adventure with his health, as in the beginning, when his doctors had announced that he was only 6 months old. The important performer had at his side in this new battle some of his relatives, but also some very good friends, who pray for him.
fthis.gr