The statement he made about alcoholism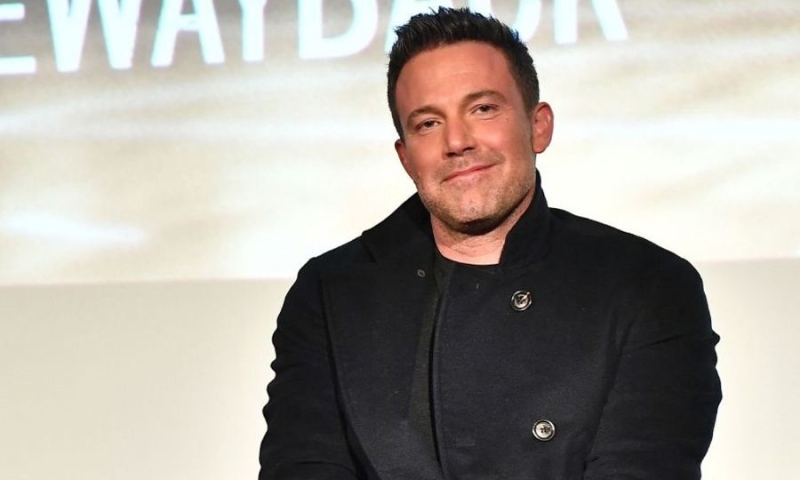 Although he has turned the page in his personal life, with Jennifer Lopez by his side, Ben Affleck wanted to clarify some of the things he said about his ex-wife Jennifer Garner, which he had accused of being responsible for his alcoholism.
"To be clear, the responsibility is entirely mine," he said, clarifying who he blames for his past problems with alcohol.
Ben Affleck addresses his 'misunderstood' remarks about Jennifer Garner and their Grammys moment | CNNhttps://t.co/ysbJYpeI2N

— BLOGDADY.COM (@com_blogdady) March 17, 2023
"The point I was trying to make was sad," he added in an interview with Hollywood Reporter that he has become "very careful".
The actor ended his statements by saying: "Anyone who has gone through a divorce makes this calculation: "How hard are we going to try?'' We loved each other. We care about each other. We respect each other. I was trying to say, "Look, I was drinking too much, and the less happy you get, whether it's your job or your marriage, it's just that the harder life gets, if you do things to fill a void which is not healthy, you'll start doing more of those things.'' I think I was pretty clear on that."