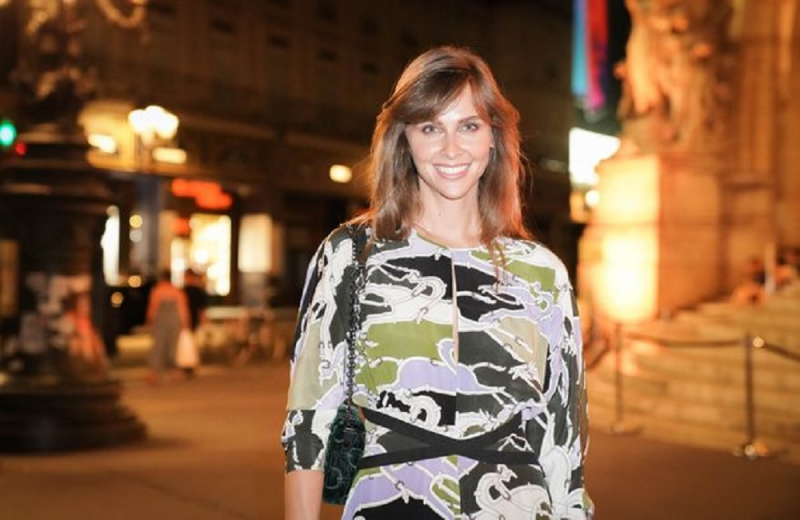 Ophelia Meniere, presenter of "Zone interdite" ("Forbidden Zone") on M6, received threats after a report on her show dedicated to radical Islam in Roubaix, revealed on Friday (28/10) the president of the channel, Nicola N .
Among other things, Meniere reported in a restaurant where women are "isolated" to eat in special places away from men, but also in a toy store that sells faceless dolls, as according to Islam, the display of its features is prohibited. facial.
https://twitter.com/ZemmourEric/status/1487409184299753476?ref_src=twsrc%5Etfw [/ embed]
In the documentary, Meniere also spoke to a Muslim lawyer, Amine Elbahi, who helped uncover a 53 53,000 educational institution that taught poor children but was accused of spreading Islamic teachings.
"They threaten me with beheading and attacking me, because I told the truth with my face uncovered. "More specifically, I spoke about the inaction of the mayor of my community," Elbahi said.
Ofeli sought the help of the French police and is now under protection after numerous threats against her life by extremist elements of the Muslim community.
Following the screening of the documentary in question, French authorities locked the Le Familial restaurant, which had secluded areas for Muslims to eat alone, although locals were quick to argue that these rooms were not only available to women, but to everyone.
Supported by Eric Zemour
The show provoked a lot of reactions. In fact, some right-wing and far-right politicians took advantage of the incident. Among them was Eric Zemour who welcomed her and hurried to support Meniere when it was revealed that her life had been threatened.
"Ofeli is in mortal danger," she wrote on Twitter on Saturday as the documentary began to garner widespread attention. "This happens when you show the French the Islamization of our country. "Millions of patriots thank her for her courage," she wrote.
The new leader of the French Right, Valerie Pecres, also supported the Journalist by writing a tweet.
https://twitter.com/vpecresse/status/1487448111303868420?ref_src=twsrc%5Etfw [/ embed]
huffingtonpost.gr / With information from Huffingtonpost.fr