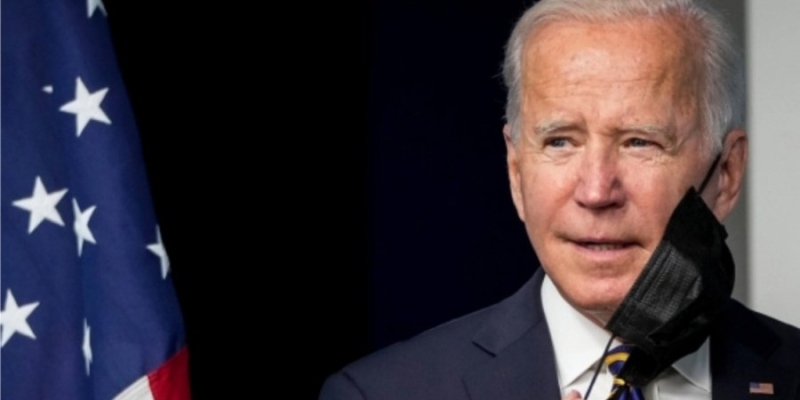 US President Joe Biden officially ended yesterday Monday the national state of emergency due to the new coronavirus pandemic, in force for three years in the country that officially paid the heaviest price in the global health crisis, with over a million dead.
In the laconic press release it released, the White House simply said that the president signed into law a law passed by Congress that "ends the national emergency related to the COVID-19 pandemic".
Funds that had been allocated since 2020 to distribute tests, free vaccines and other measures taken as a result are being removed.
The state of health emergency, a separate measure, is expected to end on May 11.< /p>
The end of the state of emergency also means the end of another measure, implemented in 2020 by the administration of Donald Trump, which allowed the immediate deportation of immigrants who did not have visas, even people who were potentially eligible for political asylum.< /p>
The US government has made it clear that when this measure, known as "Title 42", is lifted, it is going to replace it with a different mechanism to control immigration flows.
A presidential official explained to Agence France-Presse that the measure will cease to apply "from May 11".
Although the American government is publicly turning the page on the pandemic, it assures that it is working on the next generation of vaccines and other measures to addressing any future variants of SARS-CoV-2.
"The NextGen plan will accelerate and liquidate the rapid development of the next generation of vaccines and treatments through public-private partnerships", a government official summarized.
Funds of at least $5 billion will be made available to "promote scientific advances" and to "stay one step ahead of the rapidly evolving virus that causes COVID-19".
Source: APE-MPE