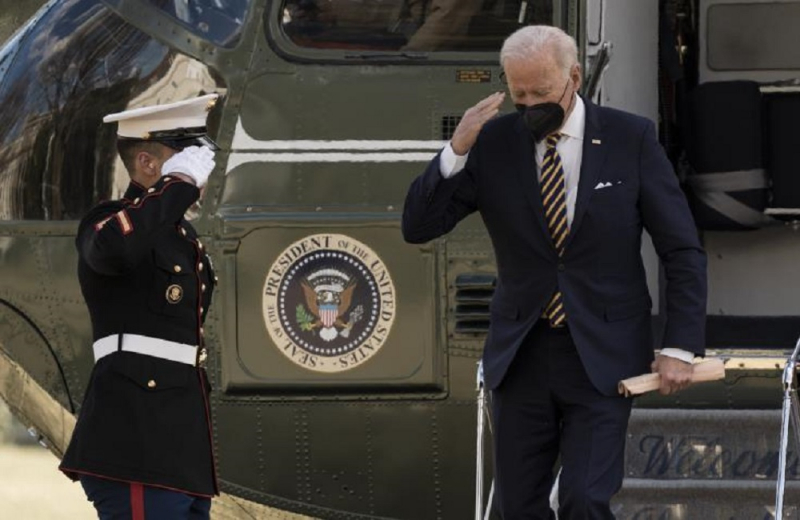 US President Joe Biden said on Thursday that he did not agree with the conclusions of a declassified military report summarized by the Washington Post and criticized by the White House for the way it handled the withdrawal of US troops from Afghanistan.
"No, no, they did not tell me that," he said when asked by an NBC reporter about the text, which is based on the testimony of various officers. The military accuses the White House of being "in denial" of what was happening in the Asian country before the chaotic withdrawal of US forces last August.
"There was no good time to leave Afghanistan after twenty years of war," said Joe Biden. When the journalist asked him if he rejects the conclusions of this report, the American president answered in the interview on the network, excerpts of which were broadcast yesterday, "Yes (…). I reject them ".
The Washington Post reported Thursday on the military's internal report, which was declassified at its request. The 2,000-page text is based on what the military said.
Some of them accuse the presidency of ignoring military warnings and discouraging Pentagon efforts to launch an evacuation operation long before the Taliban occupied Kabul.
According to the newspaper, there is also talk of chaotic management of the expulsion operation of American citizens and Afghans who had worked with the US, amid a real flood of demands from various parties – the White House, Congress, veterans' associations, the media.
ΚΥΠΕ