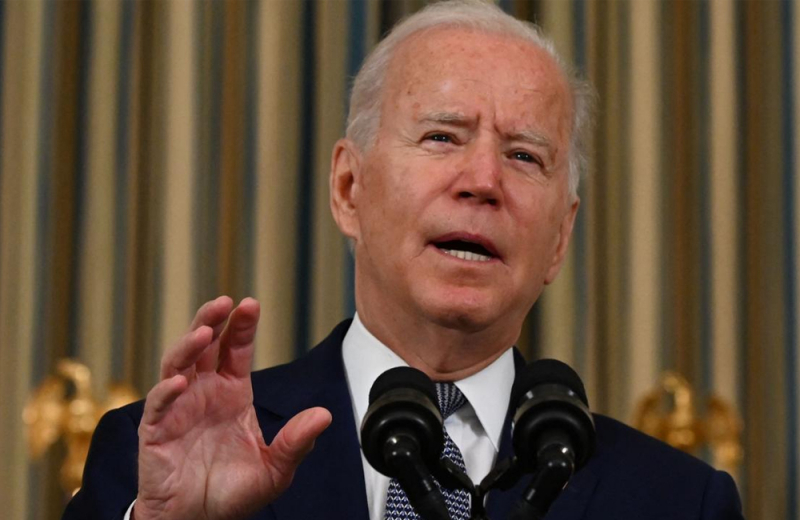 Putting the decor, a few hours before the debate that Joe Biden and Xi Jinping will have today, the US made it clear yesterday Thursday that China will be in danger of retaliation if it "supports the Russian attack "against Ukraine.
"We are concerned that (the Chinese) are planning to help Russia immediately with military equipment that could be used in Ukraine. "President Biden will speak to President Xi tomorrow and make it clear that China will be responsible for any action taken to support the Russian attack – and that we will not hesitate to impose costs on it," said US Secretary of State Anthony on Thursday. Blinken.
"We are concerned that China is considering providing immediate military assistance to Russia," Beijing said. >
Washington also says it is concerned that the Chinese government will help Moscow circumvent Western sanctions.
attack on Ukraine on 24 February. It was made a few hours before the meeting between the American and Chinese presidents, which is scheduled to take place at 09:00 (Eastern US time; 15:00 Greek time), according to a press release issued by the White House.
US warnings are being made against the backdrop of wider bilateral tensions over a range of issues. The Ukrainian crisis is a new front in the rivalry between the two sides. Hopes for de-escalation in the wide range of disputes seem to have deflated.
Last November, Biden warmly greeted the Chinese president, with whom he has known since he was vice president, and Mr. Xi called the White House resident an "old friend." But mutual compliments do not hide the fact that the two sides treat each other as adversaries, although both assure that they want to avoid a "cold war" or open conflict.
Washington is skeptical of China's relationship with Russia, whose president Vladimir Putin announced last month that Moscow and Beijing have a strategic partnership "without limits".
China has diligently avoided condemning the Russian attack on Ukraine, even talk of invasion. While assuring that it respects Ukraine's national sovereignty, he points out that Russia had legitimate security concerns that should be addressed and called for a diplomatic solution to the conflict.
Washington and its allies have not yet decided what kind of action they would take against China if Beijing did offer support to Moscow, an official said. If the same model of extensive economic sanctions were chosen, it would have very serious consequences for the US economy and the world economy: China is the second largest economy in the world and the largest exporter in the world.
A preparatory meeting between the two presidents – National Security Adviser Jake Sullivan and China's top international relations official Yang Jiechi – in Rome on Monday was particularly lengthy and was described as "tough" and "tense". The Biden government has so far provided no evidence that China intends to provide military assistance to Russia. Moscow has denied this. Beijing speaks of "misinformation." Western sanctions aimed at isolating the Russian economy.
The war in Ukraine is not the only issue on the agenda.
International agreement talks on Iran's nuclear program, North Korea and Taiwan armaments program, in addition to bilateral trade negotiations.