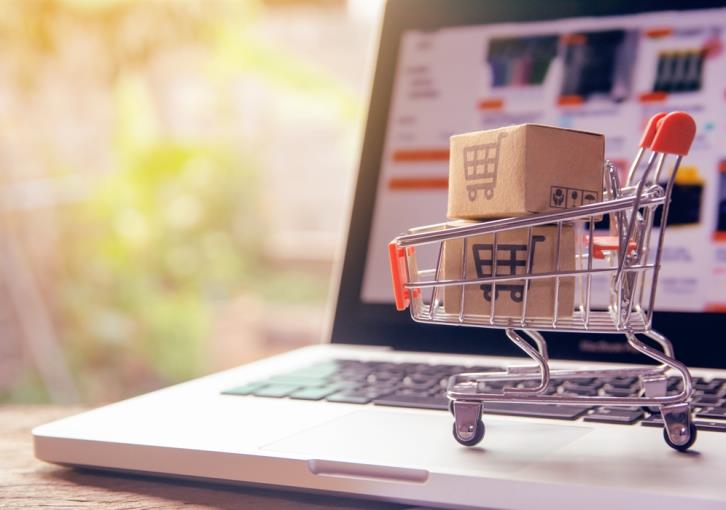 Andria Dimitriou
Online shopping has skyrocketed across the European Union, with the coronavirus pandemic greatly affecting in-store shopping in the way we know it today. As far as Cyprus is concerned, although there has been a large increase in the last five years in the online markets, nevertheless our country figures in the last positions of the EU.
Specifically, according to the data of the European Statistical Office (Eurostat), in 2016 the percentage of Cyprus in online shopping was at 38%, while in 2021 a fairly large increase was recorded, with this percentage reaching 59%. However, this does not seem to put Cyprus high on the tables of the Statistical Service for online shopping, as it is in 6th place from the bottom compared to other EU countries. The first country in online shopping is the Netherlands with 94%, while European average is 74%.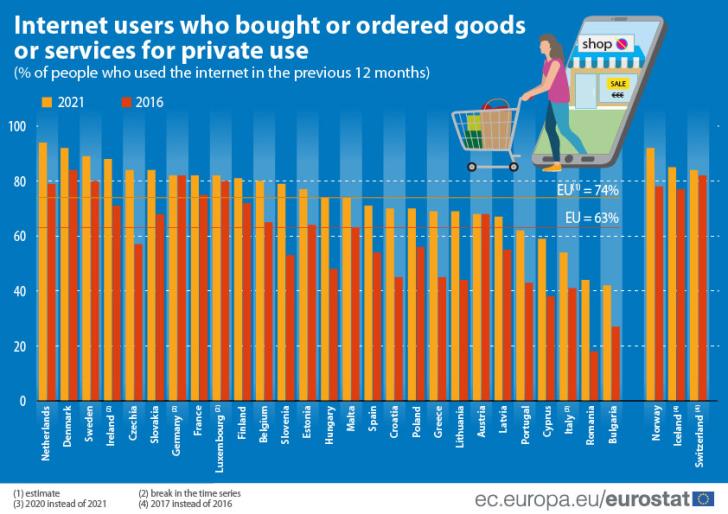 Over the past five years, the largest increases in e-shopping were recorded in the Czech Republic (+27 percentage points), Slovenia, Hungary and Romania (+26 percentage points each), as well as Croatia and Lithuania (both +25 percentage units).
The most popular products
According to Eurostat data, consumers who shop online show a 68% preference for clothing, shoes and accessories.
Second choice is the delivery from restaurants, fast food and catering at a rate of 31% and third option are household items such as furniture, decorations and garden items at a rate of 29%.