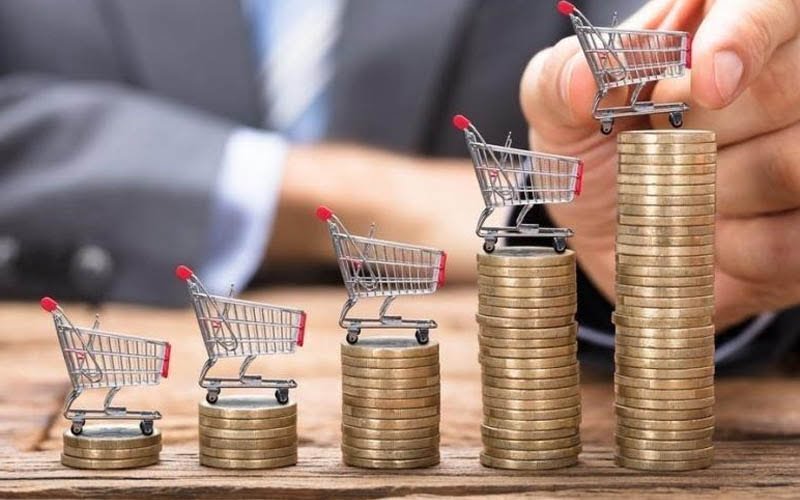 Greatly increased kat' home services for the elderly and disabled – Signs of inflation fatigue and stabilization – See in which sectors price reduction
was recorded
Download the CYPRUS TIMES APP! HERE for Android and HERE for iOS
Large increases were seen in essentials in November compared to October, according to a comparison of prices carried out by the Pancypriot Consumers Association, at a time when inflation is showing the first signs of fatigue.
In his announcement, the President of the Association, Marios Drousiotis, presenting the inflation rates from January to November, as published by the Statistical Service, states that "it seems that inflation is showing signs of fatigue and stabilization over the last four months".
See here the price comparison table

< /ul>

Regarding the biggest increases in basic necessities in November compared to October, sugar showed the biggest increase, with a rate of 16.1%, while potatoes increased by 12.7%. In the same period, there was a large increase in the prices of services at home for the elderly and people with disabilities, where an increase of 19.46% was recorded compared to October, while travel items also increased by 8 ,1%.

For the same period, hotels and accommodation services showed a decrease, by 13.4%, while air passenger transport also decreased by 9.68%.