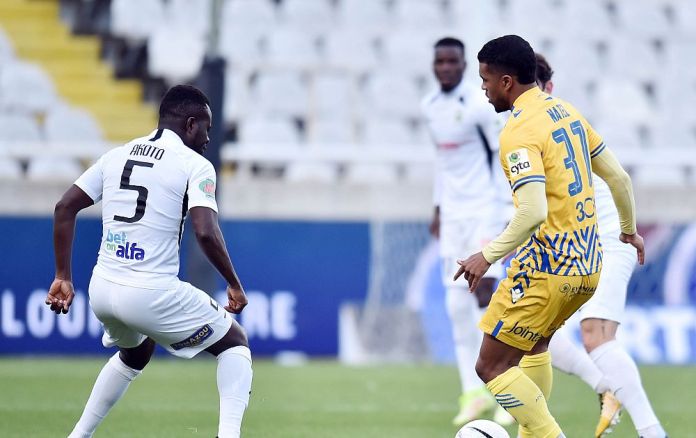 Doxa was left with ten players from the first half of the match with APOEL at GSP.
Reason, the dismissal of Asamoah in the 36th minute, with a direct red card by Lucas Sotiriou, for kicking Dausville.
Initially, the ref showed a yellow card in the middle of the team of Katokopia, but after (correct) intervention of VAR Marios Christoforos, he showed him a red card.
It is worth noting that the referee Sotiriou adopted the opinion of his colleague and did not go to the on-field review to examine the phase.
Watch the video: