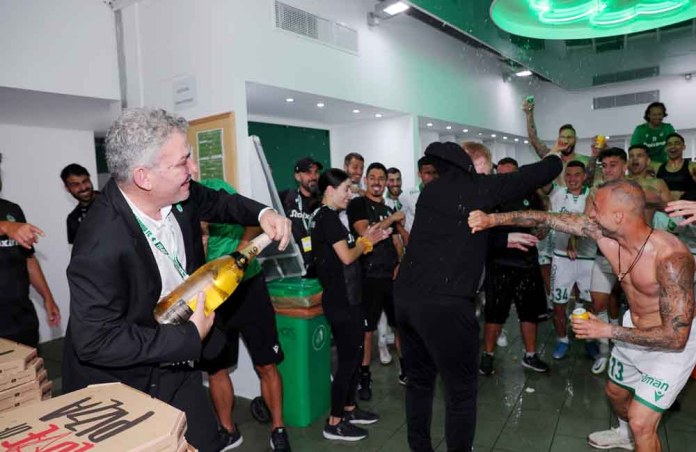 After the festivities at the GSP stadium and the delivery of the cup to Omonia, the party continued in the locker rooms.
The players of the greens celebrated with their souls the conquest of the trophy.
This reminds us that this is the 15th cup in the history of the Nicosia team.
< p style = "text-align: justify;"> Watch videos from the locker rooms: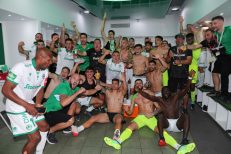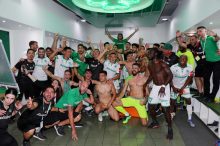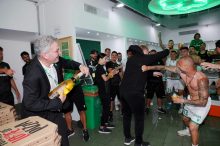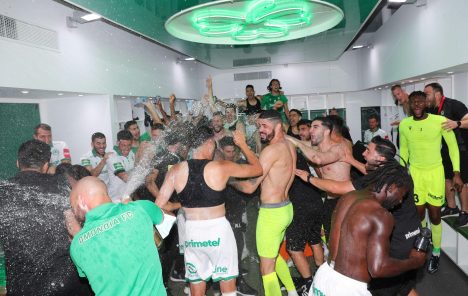 Like this:
Like Loading …