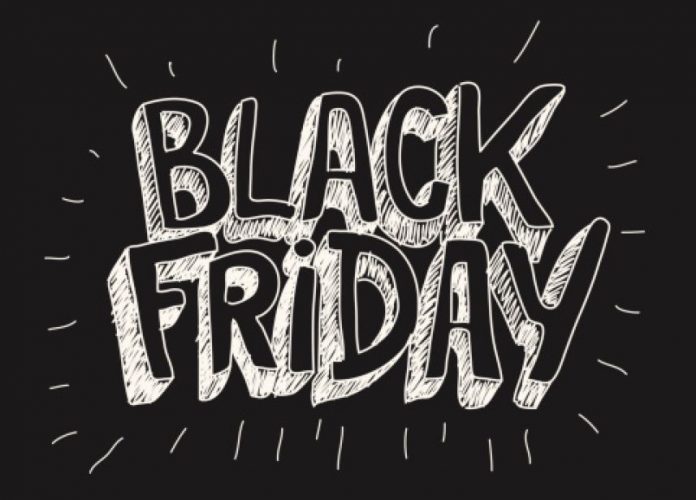 Black Friday, or Black Friday, is usually set for the fourth Friday in November, but always follows Thanksgiving (25/11). So, this year Black Friday will "fall" on Friday, November 26, 2021.
The institution that came from abroad is associated with images of consumer frenzy, since there are many consumers who wait for this day to buy things they want at a big discount.
The rules for shopping on Black Friday
The Hellenic Consumer Workers' Union in an earlier publication referred to the 5 rules that ensure that consumers will not fall victim to "offers". These rules are as follows:
-To do market research and check not only the price (original and new) but also the quality of the products. Also, search the internet for the price of the product they are going to choose, based on code or model number, so that they can be sure that the price they have found is the most advantageous.
-Define their needs and plan the purchases they are going to make, which will be in line with their personal or family budget, avoiding unreasonable expenses.
-To be informed about the details and terms of their transaction when buying products in installments. Especially for purchases with credit card, always be informed about the terms and conditions of the specific market.
-Products must bear the original price and the offer price (not the discount rate). Caution! Offers often say that no changes are made, so if you regret, you do not have the opportunity to change.
-Always ask for the receipt for the products they have bought. In case the product is defective and they want to return it or change it, proof of proof is necessary.