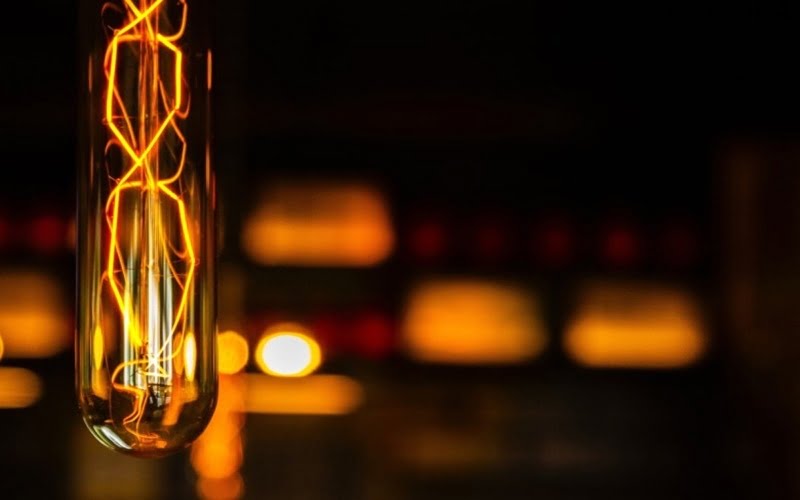 Visible is the danger to be without electricity in many areas of Cyprus from tomorrow Wednesday and in the following days, if the demand exceeds the production of electricity, which will be limited after the decision of the workers to put out of operation the 6 steam-electric units in Dekelia.
Download the CYPRUS TIMES APP! HERE for Android and HERE for iOS
The expected increase in demand due to worsening weatherand drop in temperature has alarmed the relevant Authorities who are hoping for some mediating intervention at the highest level to suspend the measures decided by the unions of the workers at the Electricity Authority. From the government's point of view, the responsible Minister Natasha Pileidou, who is going abroad, has made it clear that she is unable to enter into a dialogue under the pressure of the workers' dynamic measures. remains openpossibility of intervention by the President of the Republic, who will also be absent abroad from today Tuesday until Friday, therefore, the next few hours are decisive for the continuation and therefore, some movement should be expected from government, possibly also by the Presidency of the Republic, as happened in the past. "So far there is nothing to announce," said a competent source who spoke to Cyprus Times.
late last night.Danger signal
The seriousness of the situation signaled a danger signal to the competent agencies, which took part in the meeting held on Monday morning at the Energy Regulatory Authority (RAEK). The Cyprus Transmission System Operator (TSO) has announced that the six steam electric units of the Dekelia Power Station will not be available to the Electricity System from December 14 and therefore, it expects that challenges will arise in terms of sufficiency of production to meet demand, the possibility of the Transmission System to channel energy to urban centers and the absorption of decentralized electricity generation from Renewable Energy Sources (RES). The Operator made it clear that the development of things will depend on the demand for electricity, which is directly linked to the weather conditions and the behavior of the consumer public.
Mari conditions 2011