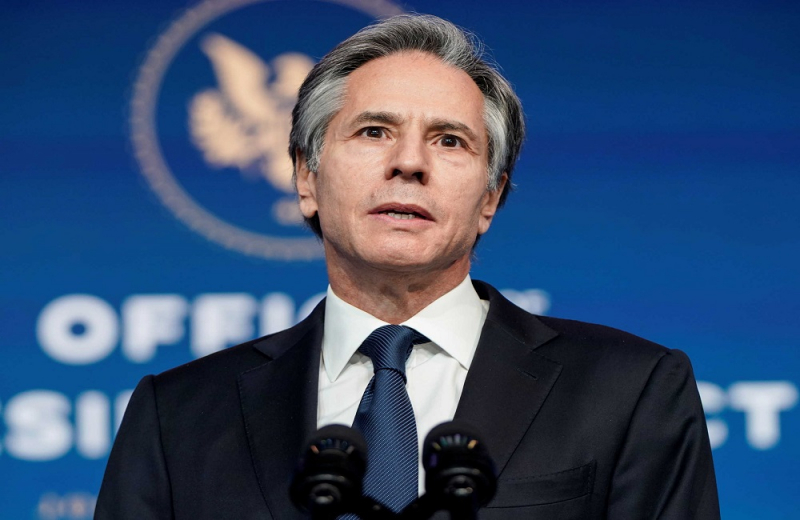 war between Russia and Ukraine rages for a seventh day, with the death toll rising dramatically, US Secretary of State Anthony Blinken "The Kremlin" has to pay , "he said in a statement. Announced that sanctions will be imposed on 22 Russian bodies but also on Belarusians .
The Russian agencies that will be affected by the measures are basically companies manufacturing aircraft, fighters, missiles and war systems in general.
Blinken stressed that the systems used by the Kremlin violate human rights, while the "This situation is a gross violation of international law .
" Air raids affect schools, hospitals, residents as well as critical infrastructure " State Department.
" The Russians are hitting areas that are not military targets but places where families live. Hundreds if not thousands of Ukrainian citizens have been beaten or killed. "More than 174,000 refugees are seeking safety in neighboring countries," Blinken said. "We will freeze their assets, yachts, private jets." The US Secretary of State also pointed out.
He added that a special working group will be set up to clarify which assets are frozen.