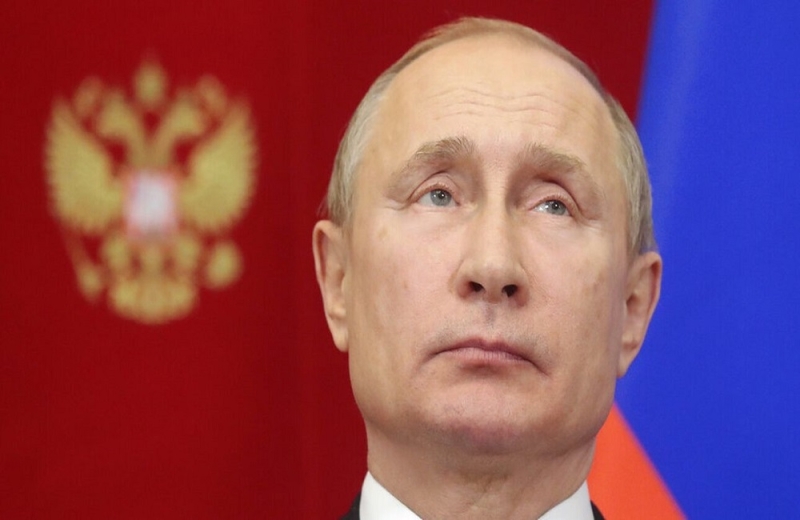 The war in Ukraine has already reached 99 days despite what was said in the early days of the Russian invasion for a quick victory of Moscow.
Bloomberg analyst Mark Gongloff notes that Russia could lose ground while making an interesting parable of the well-known "Civilization" strategy game.
One fun thing about playing the "Civilization" video game was that your first cities would match the country you played in – for example, Moscow, St. Petersburg, Novgorod (and yes, "Kyiv" and "Odessa") if you played Russia, the analyst reminds us.
But then, as you absorbed other countries, you would take all their cities. So if you played the game right but you were also too lazy to rename your conquests, then Washington, Beijing, Paris and Delhi would also be "Russian" cities.
This is how real life "Civilization" works, with only fewer triremes. The country now known as the Russian Federation is a patchwork of communities conquered over the centuries, notes Leonid Bershinsky, many of whom still retain their old place names, not to mention cultures, languages ​​and a preference for they are not Russians. This makes the whole situation somewhat difficult to manage, giving rise to powerful male leaders such as Joseph Stalin and Vladimir Putin.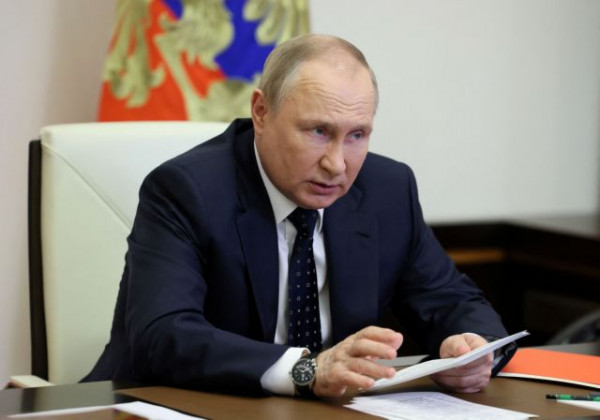 Memories of Afghanistan Awaken
The last dictator's attempt to absorb Ukraine back into the fold was a military and economic disaster, according to a Bloomberg article, no different from the catastrophe in Afghanistan that helped bring about the collapse of the Soviet Union. That episode saw Russia lose control of Ukraine and many other territories. "This could lead to further disintegration," Bloomberg wonders.
Leonid Bersinsky suggests it is possible and perhaps even desirable. Just like in the video game, the farther the occupied territories are from the core of the country, the more likely they are to be exploited and the less likely they are to enjoy the agreement.
The war in Ukraine has also rekindled memories , at home and abroad, about how important it is to have a assertive America in the world, writes Hal Brands. Putin's trick could have been more successful without US intervention. It's better for the "Civilization" of real life to keep people like Putin playing at the most difficult level, the article points out.