Style and refinement distinguish all members of the royal family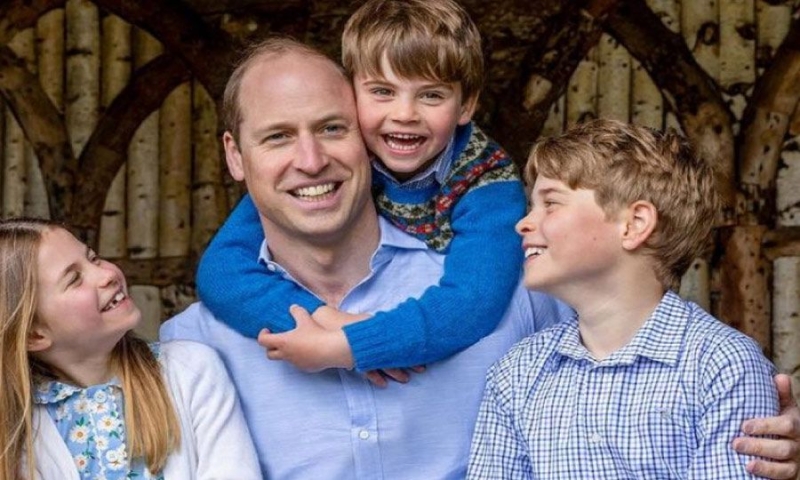 Photo By @princeandprincessofwales On Instagram
Maria Karamanou
The preference of the royal family, and especially Kate Middleton, for the color blue is due to several reasons. First of all, blue is a color that represents nobility, elegance and dignity. It is a color associated with royal splendor and social superiority. In addition, blue is a color that offers well-being and peace of mind. Kate Middleton and Prince William have a very well-groomed public image, and blue helps keep that image welcoming and stable.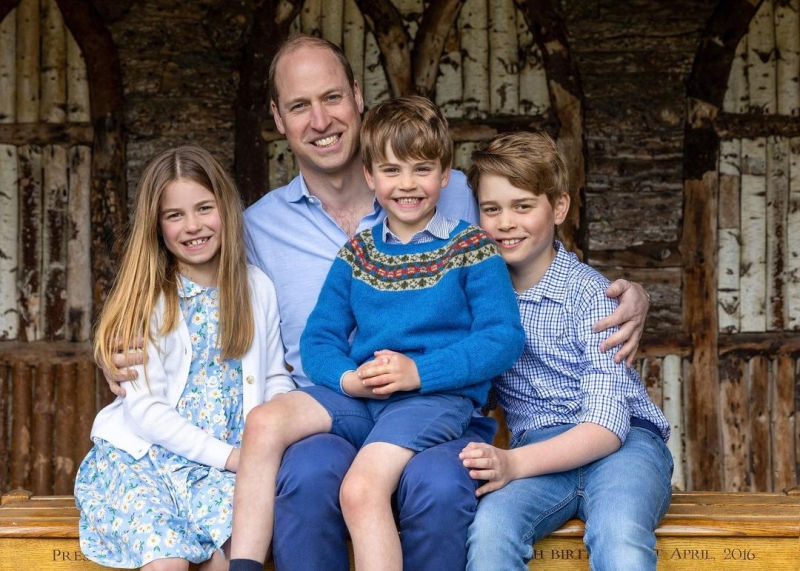 Photo By @princeandprincessofwales On Instagram
Finally, blue is a color that suits many occasions and is very easy to wear. It is elegant and classic, and can be used in a variety of dress styles, from formal to casual. Overall, the color blue is a consistent and symbolic choice for the royal family and Kate Middleton, reflecting their elegance, dignity and love of aesthetics.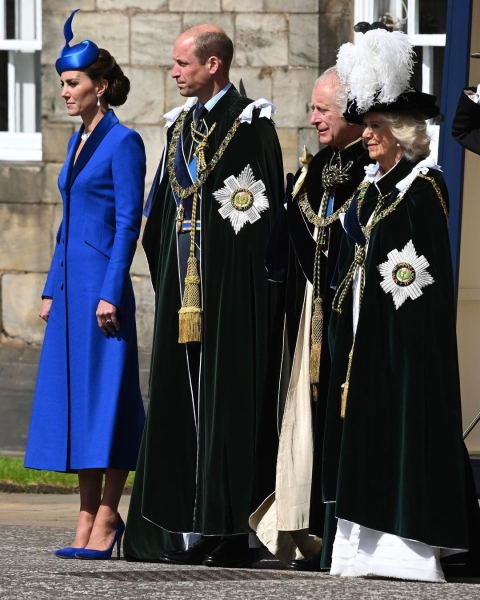 Photo By @theroyalfamily On Instagram
Kate Middleton's preference for the shade of blue can symbolize various meanings. Instead of using bright colors that stand out from afar, like the former Queen Elizabeth, Kate chooses light blue to exude calmness and responsibility. Light blue is a color associated with calmness and wisdom. It also exudes trust and credibility, things that are essential in the public service that the royal family represents. In addition, blue is a color associated with water and sky, symbolizing openness and the limitless horizon.
Kate Middleton's engagement ring, which you note always matches her outfit, doesn't look like just be random. It seems to be a clever way to maintain consistency and harmony in her outfits, while also paying homage to her late mother-in-law, Princess Diana.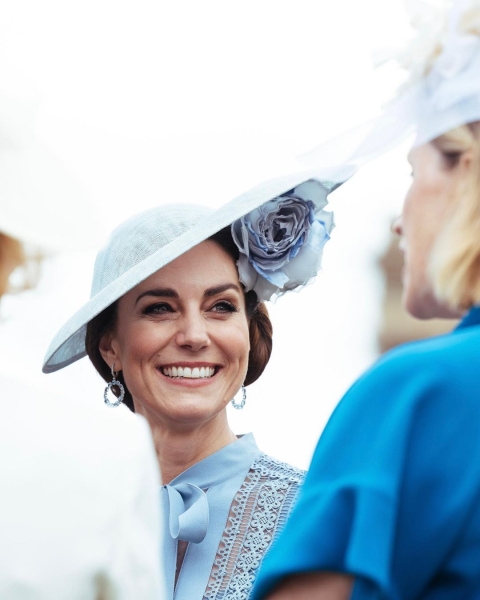 Photo By @princeandprincessofwales On Instagram
Choosing shades of blue for the ring may express respect and love for the memory of Princess Diana, who is undoubtedly a model of elegance and style for the royal family. Additionally, blue is a color associated with harmony and trust, lending a sense of credibility to Kate Middleton's style.
So we can see this choice as a way for Kate to combine her personality with her role as a member of the royal family and keep Princess Diana's memory alive through her style.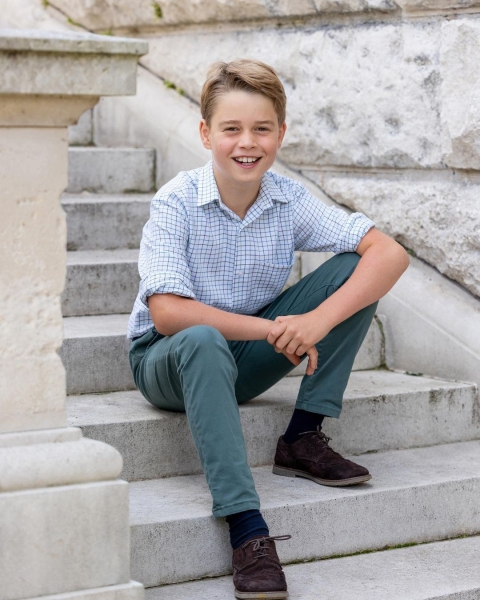 Photo By @princeandprincessofwales On Instagram
Public figures, such as the Princess of Wales, often use their attire as a non-verbal means of expression and communication. Each of their clothing choices conveys a message and reflects their personality, their values ​​and their role in society.
In the case of the shade of blue often chosen by Kate Middleton and the royal family, it's not going to just for random selection, but for a strategic way of expression. Blue exudes serenity, responsibility and stability, conveying a message of reliability and harmony. Through this color choice, the royal family speaks in its own unique way, highlighting its position in society and the values ​​it represents. Consequently, fashion becomes a means of expression that speaks for itself.