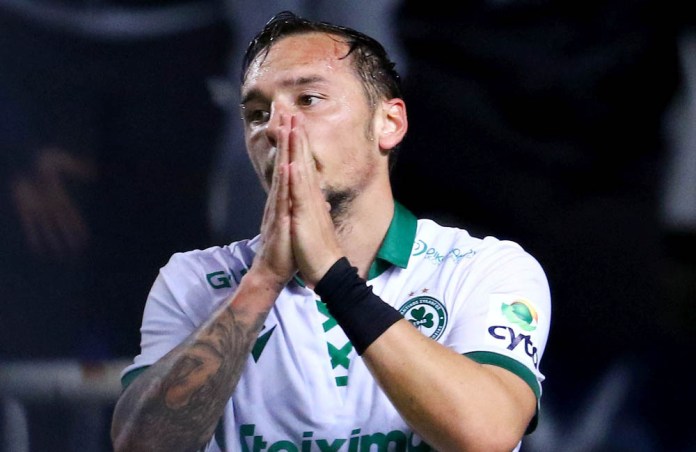 Eric Bouthack mentions his departure from Omonia in a post. As he states, he would like to continue with the Greens, but he respects his decision.
His post:
" I will not wear the green jersey again, but I will never forget my 3 seasons with Omonia ☘️💚
I want to say thank you to my teammates and the club. I would love to continue in the green, but I respect the decision of the club and I thank them for believing in me until today.
It was 3 amazing seasons with 4 trophies. /p>
τά Championship
ού Super Cap
🏆 Cyprus Cup
I have a special message for the fans !!
A big thank you to all the fans of Omonia, you were with me all the time and you will be in my heart. I love you 💚☘️ »
& nbsp;
& nbsp;

View this post on Instagram

& nbsp;
Like this:
Like Loading …