Genoa prosecutors launched an investigation in 2018 into how it handles the taxation of properties rented out through its website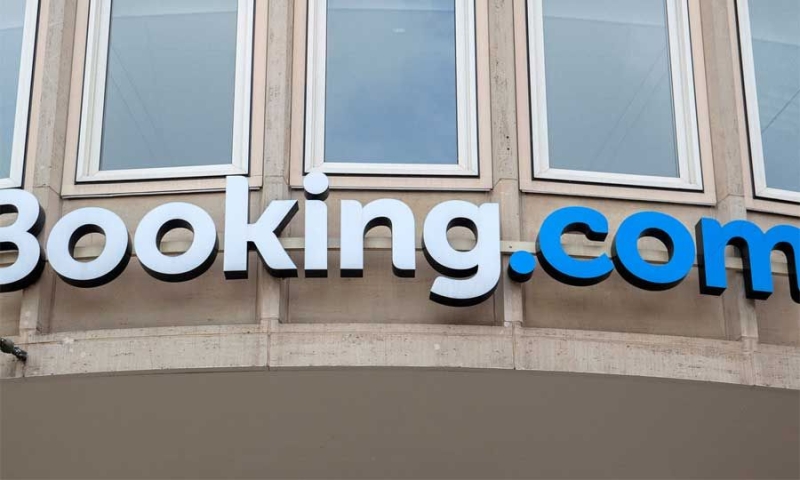 Photo. Shutterstock
Travel website Booking.com has been ordered to pay €94 million to settle a tax dispute with Italian authorities.
In particular, prosecutors in Genoa launched an investigation in 2018 against Booking.com, which is based in the Netherlands, regarding the way it handles the taxation of properties rented through its website.
The Italy's tax police, the Guardia di Finanza, claimed in June 2021 that Booking.com evaded €153 million in value added tax (VAT) in relation to rentals from 2013 to 2019.
In particular, after checking 896,500 property owners working with Booking.com, it concluded that the company was not paying the VAT it owed.
Last November, Dutch judges accepted a European warrant that allowed Italian prosecutors to question two of its former financial directors.
Prosecutors then expanded their tax claims to include 2022. The settlement of Friday came after direct talks between the company and the Italian tax authority.
For its part, Booking.com expressed its satisfaction with the agreement, underlining that "while we are and have always been in compliance with the current VAT laws, we can confirm that we have reached an amicable, mutual agreement with the Italian Revenue Service regarding the period from 2013 to 2021."
It is worth noting that the agreement comes after the settlement of other tax cases between the Italian authorities and multinational companies such as Kering, Apple, Amazon and Meta.
With information from Reuters