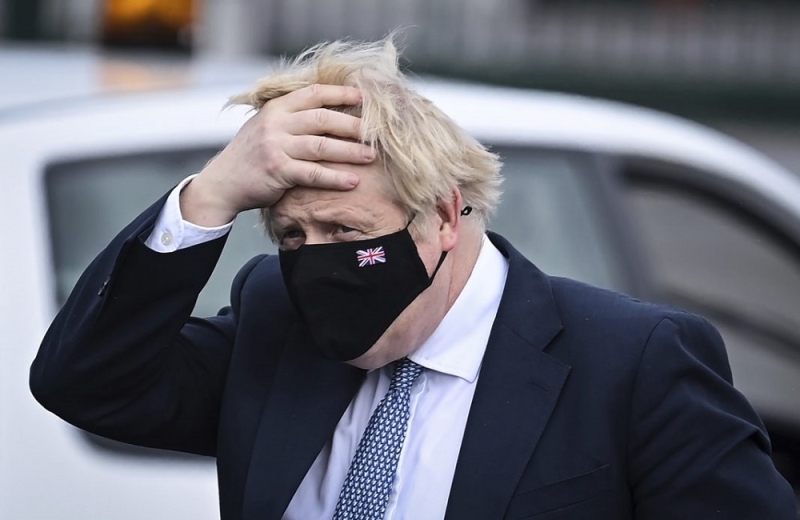 Boris Johnson once again apologized during a press conference for violating lockdown rules on Downing Street and other government buildings with parties described and criticized by Sue Gray in her report.
The British Prime Minister acknowledged that the boundaries between work and social gatherings were blurred, but insisted that he had since made changes to Downing Street's operating structure and that he had "learned his lesson". rejecting the voices for his resignation.
"I understand the resentment and the anger, but I strongly believe that it is my duty to continue to meet the great challenges," Johnson said, referring to rising living costs, the pandemic recovery effort, Putin's war and the Northern Protocol. Ireland's Brexit.
He added that he was "absolutely honest" that he told the House of Commons that the lockdown rules had not been violated because it had not crossed his mind that his brief presence at workers' gatherings in the same area to say goodbye to colleagues was a violation of the rules.
He stressed that the police had fined him only for one gathering and that the violation of the rules in the rest was judged to have taken place after he had left.
However, a quick poll conducted by YouGov on a sample of 2,748 citizens showed that 59% believe that ourgos must resign.
KYPE