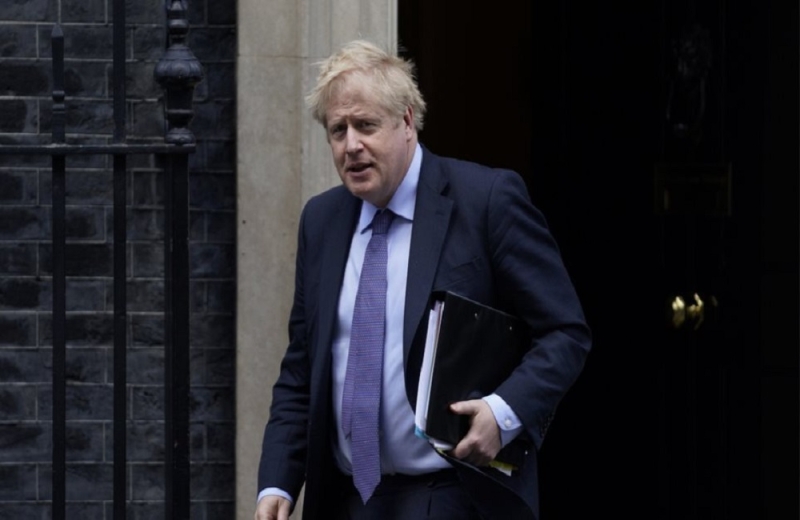 Conservative Prime Minister Boris Johnson has ordered his ministers to cut 91,000 public sector jobs over the next two years to allow for billions of pounds in tax breaks, according to a report in the Daily Mail on Thursday.
< Mr Johnson, during a cabinet meeting on the "cost of living" in the Midlands on Wednesday, called for efforts to be redoubled to ease pressure on families struggling to make ends meet.
It has given its ministers a month to draw up plans to reduce the size of the public workforce by almost a fifth, which would save ,5 3.5 billion a year, according to a Daily Mail report.
He explained that "every pound the government takes from the taxpayer is money that he could spend on his own priorities, on his own life", according to the publication.
The British prime minister also said he wanted more workers to return to work, according to the Mail. "There will be many who disagree with me, but I think people are more productive, more energetic, have more ideas when they have other people around," FDA Secretary-General Dave Penman argued. , a trade union representing public sector workers, tweeted that "if they do not have a serious plan, it is either just an attempt to gain media coverage, or a risky policy of cuts and scorched earth in public services without any thought or concern for the consequences ".