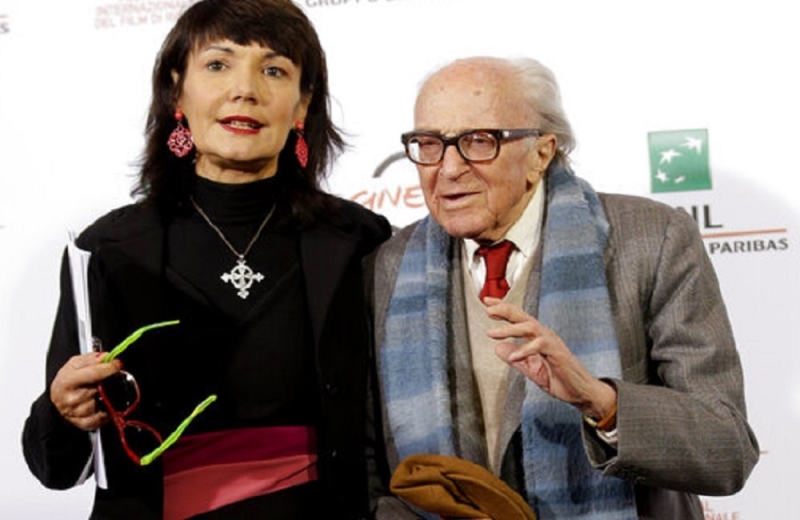 The Slovenian author Boris Pahor , who suffered the oppression of fascist Italy and the horror of the Nazi camps , died at the age of 108 , local media reported on Monday.
Italian President Sergio Matarella hailed Pahor as " witness and victim of the horrors of war, bloated nationalism and totalitarian ideologies".
Pahor was more known for "Necropolis" (1967), an autobiographical novel written after a visit to a Nazi concentration camp 20 years earlier. Translated into many languages, he described the barbarity and horror of what he saw in the camps and the guilt he endured.
Italian Culture Minister Dario Francescini paid tribute to > a 20th century giant "who wrote about the dark times of that time with" skill and clarity ".
Born on On August 26, 1913, in the present northeastern coastal city of Italy, Trieste, he was arrested by the Nazis in 1944 for his participation in the anti-fascist Slovenian resistance . He was held in five concentration camps, including Natzweiler-Struthof in Alsace, France, and Dachau and Bergen-Belsen in Germany.
When he was born, Trieste was still part of the Austro-Hungarian Empire and seat of an important Slovenian community.
Sources: afp, ertnews.gr