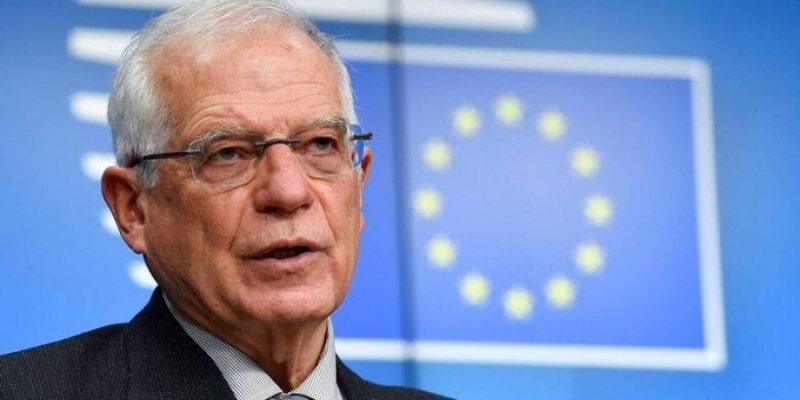 The West must provide more military aid to Ukraine and speed up its deliveries, EU foreign policy chief Josep Borrell said today.
"Much more must be done. and become much faster. There is still much to be done. We must increase and speed up our military support,'' Borrell noted in his speech at the Munich Security Conference.
Borrell, who took the podium after Estonian Prime Minister Kaja Kalas, he also noted that he supports Estonia's proposal for EU member countries to purchase ammunition for Ukraine.
"I completely agree with the proposal of the Estonian Prime Minister and we are working on it and will work", noted the EU High Representative for Foreign Affairs and Security Policy.
Read also: Russia to Macron: Don't forget Napoleon when you talk about a change of power
Source: APE -MBE