His statement caught us off guard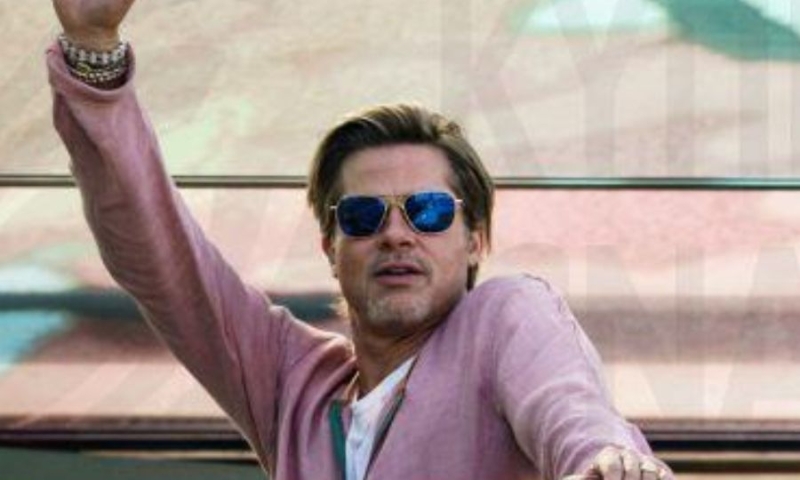 For the occasion, the famous actor chose to wear a linen shirt, a brown, loose blazer, and underneath a matching skirt
By Riana Stylianou
At the premiere of his new film 'Bullet Train' which took place in Germany, Brad Pitt made a special appearance, wearing an ensemble that certainly surprised us, since it was very alternative to the profile that the actor has maintained for decades.
For the occasion, the famous actor chose to wear a linen shirt, a brown, loose blazer, and a matching skirt underneath. Yes, you read that right. Brad wearing a skirt on the red carpet is definitely something that has been commented on a lot.
When reporters asked him why he made this particular clothing choice, he characteristically replied: "I don't know… everyone we're going to die so let's mix it up a bit".
      View this post on Instagram
This his statement was quite random, but we liked it, because in the end it shows that everyone can do and wear what they want, regardless of the comments. The actor did just that, and pulled off an ensemble that we certainly won't soon forget, and without a doubt, would inspire quite a few people to do the same. Well done Brad!