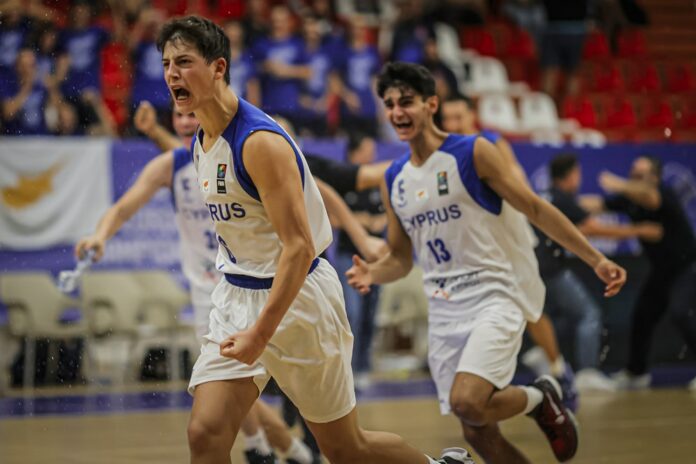 Conquered the European and promotion to the B'division-They made us proud
The Children's National Team made us proud.
With a suitcase in hand, he left Pristina, Kosovo with the Gold Medal, achieving promotion to the B' category!
The K16 boys gave us a huge team victory but also a very big and important distinction for our Cyprus.
Louis Siakalli's team prevailed against Azerbaijan with 78-75, in one of the finals of the European Championship C' FIBA category.
It is noteworthy that the levels of Cypriot basketball on our island are at very good and rising levels with very good players, with the Children's National Team managing to enter the 2nd category.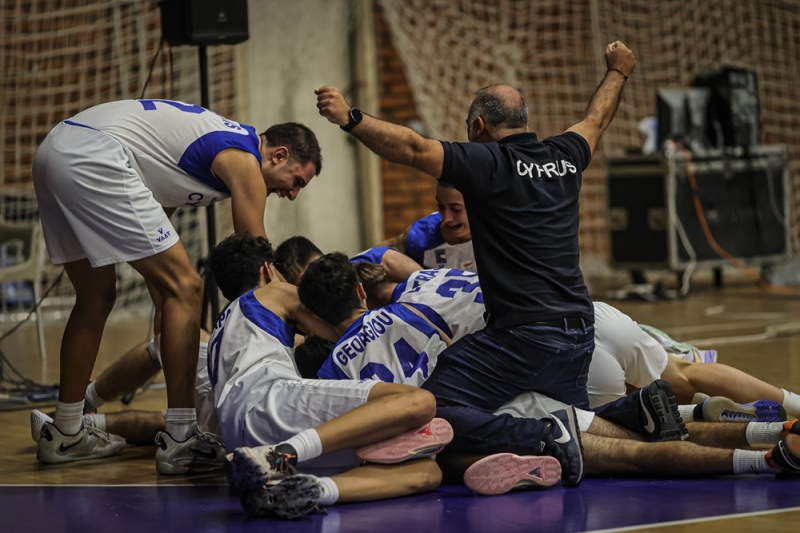 Alexandros Papadopoulos scored the golden three-pointer!
Well done to all the children!
< strong>Details:
THE TEN YEARS: 21-18, 21-26, 14-14, 22-17
Cyprus (Louis Siakallis):
Konstantinou 11, Georgiou 7, Mannaris 16, Oztoprak 17, Papadopoulos 10, Petridis 7, Kouzapas 10, Panagiotou, Mastoris, Marnelos, Dimitriou, Lytras
Azerbaijan (Tahir Bakshiyev)
< p>Berkoz 18, Gaflanov 20, Khamatov 15, Huseyinli 12, Mamazada 2, Abdulayev 1, Chevahir 7, Guliyev, Mammadov, Mirzayev, Suleimanli, Batsi
Image by cbf.basketball