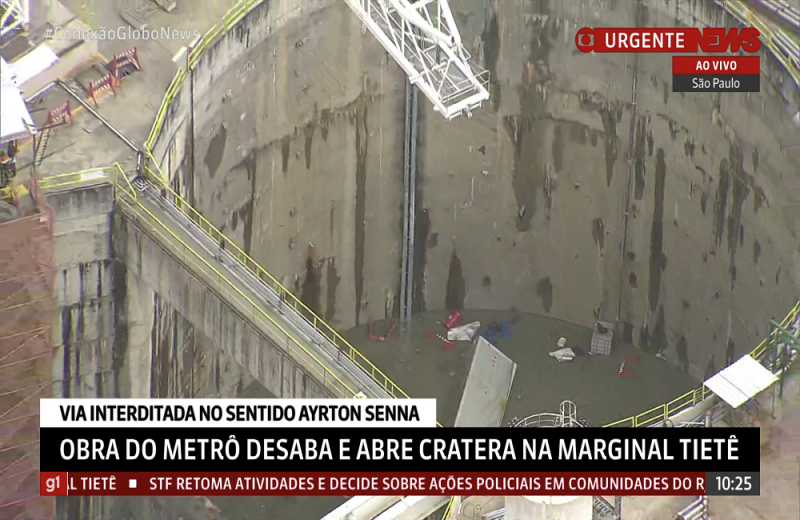 A section of a major Sao Paulo freeway collapsed today near a construction site on Metro Line 6 operated by Spanish company Acciona SA, state-owned metro company CPTM said.
There have been no reports of casualties in the crash along the Marginal Tiete expressway, according to Globo News.
Acciona SA was not immediately available for comment.