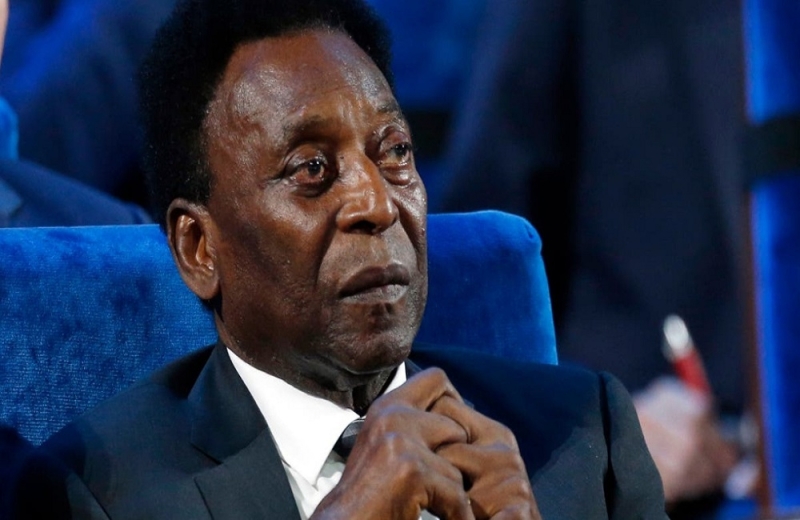 < "There is absolutely no excuse for this continuing violence. "This conflict is frightening, unjustified and causes nothing but pain, fear and hatred," Pele said in an open letter to President Putin posted on Instagram.
in your hands – writes the legendary football player – in those hands that I shook during our last meeting in Moscow in 2017 ".
In 2017, Pelé participated in the events organized by the International Football Federation (FIFA) ) which preceded the World Cup held in Russia in 2018.
Pelé was included in TIME magazine's list of the 100 most influential personalities in the world.