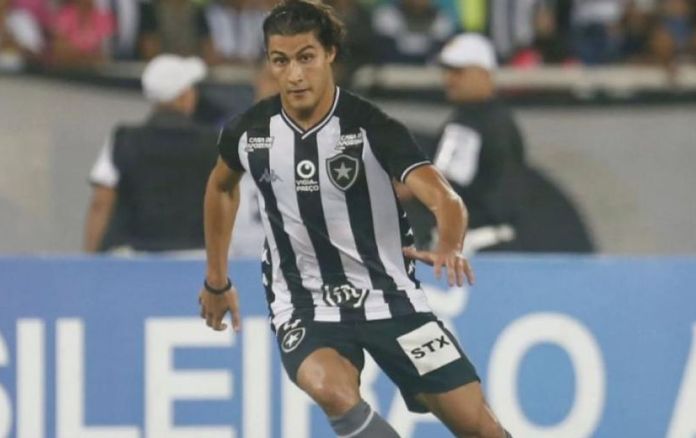 Problem with the transfer of Marcinho arises in Paphos.
The team announced the past Saturday (25/6) the acquisition of the Brazilian right back but apparently the 26-year-old will not strengthen Henning Berg's team.
asked to travel abroad.
Marcinho has been banned from leaving the country after the accident he had in 2020 , when he drove his car – and driving over the speed limit and under the influence of alcohol, according to reports in the country – he dragged and killed two teachers, then leaving the spot.
Due to difficulty in finding a team in Brazil, he was asked to be allowed to travel to Cyprus to play in Paphos, but his request was denied.
« He is in the process of being tried, it is impossible for him to be authorized to leave the country without provision for return and with the risk of canceling the application of criminal law. Based on the above, I accept the ministerial opinion and order the precautionary measure that prohibits the accused from leaving the country without a court permit, which has now been rejected. In case of non-compliance with the imposed obligation, the accused can be placed in pre-trial detention ", wrote in his decision the judge Rudi Baldi Loewenkron.