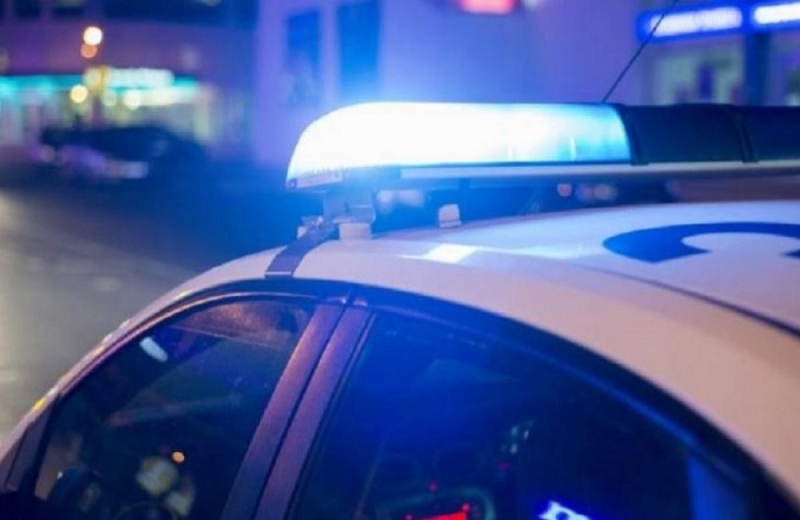 Strangers ambushed and killed a person just outside a kiosk in Kiti.
According to information from politis.com.cy, they planned to kill him before a month and were stopped by police arresting three people. Tonight he was driving on the street of Meneos and they had set an ambush for him. Kitiou.
The victim had been involved in several cases involving the police in the past.
In 2009 he was arrested along with others in a case of providing protection at an online casino in Pyla.
>